UAE condemns burning of Holy Quran copies by extremists in Sweden
The UAE has strongly condemned the burning of copies of the Holy Quran by some extremists in Sweden.
Mohamed bin Zayed receives phone call from Jordanian King
His Highness Sheikh Mohamed bin Zayed Al Nahyan, Crown Prince of Abu Dhabi and Deputy Supreme Commander of the UAE Armed Forces, has received a phone call from King Abdullah II bin Al Hussein of Jordan.
5-day Eid holiday in UAE: Fares as low as Dh39 on selected flights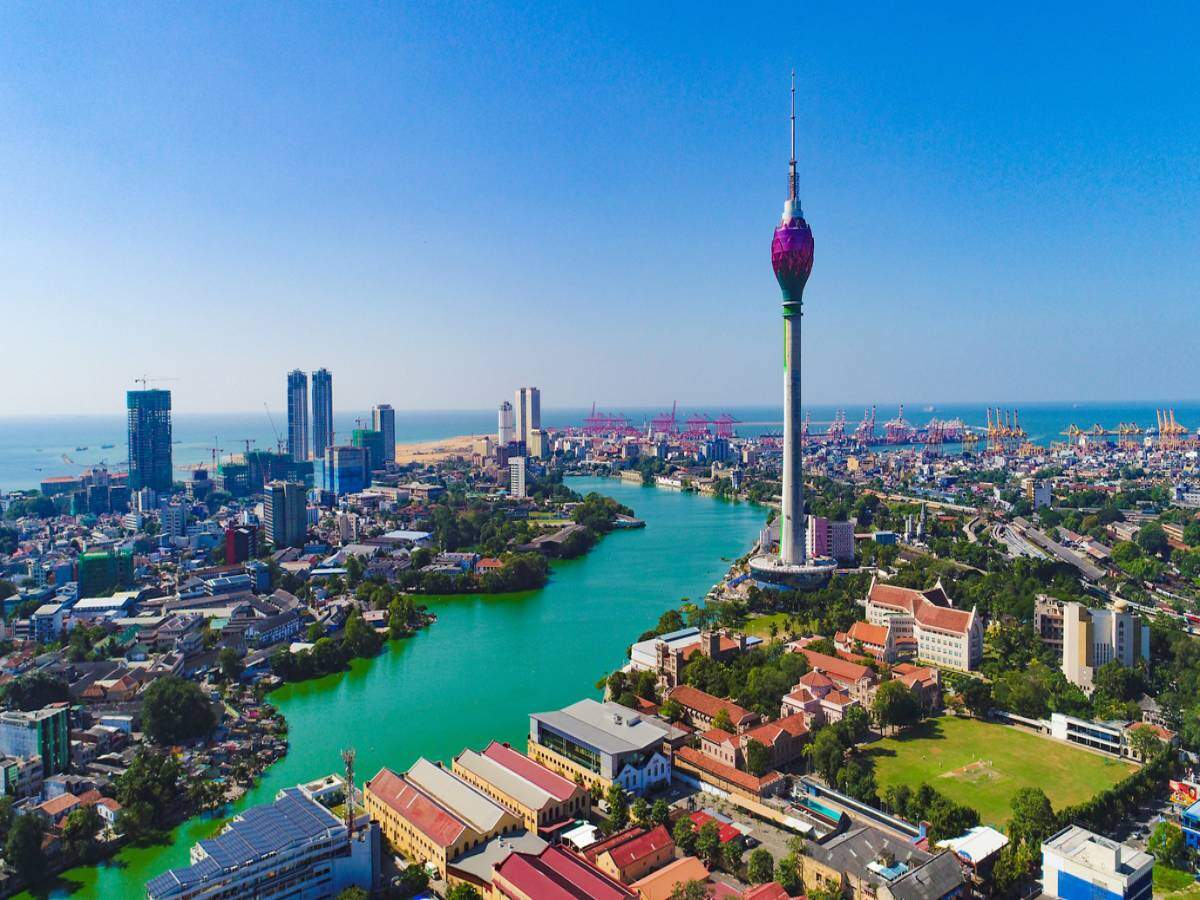 Wizz Air, the UAE's ultra-low-fare airline has announced a promotion of 20 per cent off on selected flights to and from Abu Dhabi.
Revealed: Top violations recorded in Dubai salons
A Dubai Municipality official has revealed the top violations that have been recorded in salons across the city.
UAE: Kalpana Chawla award to honour women's achievements
Science India Forum (SIF) UAE, a volunteer organisation, has introduced an award named after Kalpana Chawla to honour women achievers in the country.
UAE Green Visa: 5-year residency scheme announced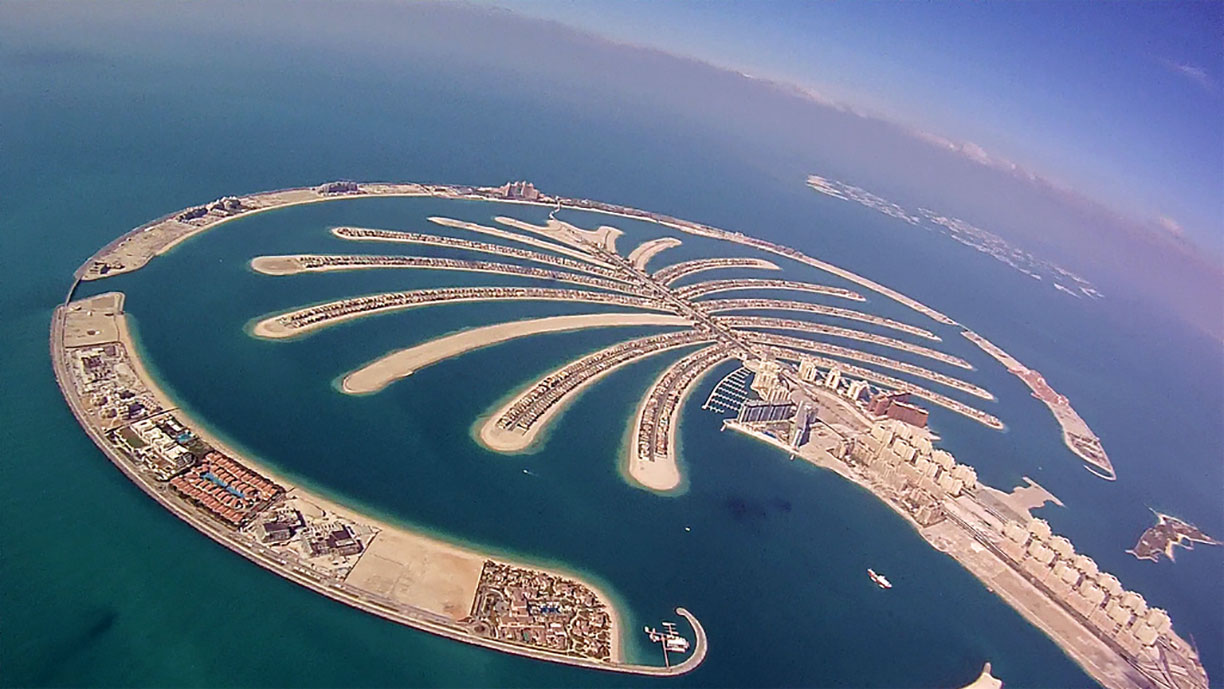 The UAE has announced new 5-years residence tracks to attract talents, skilled professionals, freelancers, investors and entrepreneurs. The scheme offers longer flexible grace periods that reach up to six months to stay in the country after the residence permit is cancelled or expired.
UAE: 9 tips to save on groceries as food costs increase
High oil prices, freight rates and the ongoing Russia-Ukraine conflict have resulted in a rise in food prices in the UAE and around the world.
UAE weather: Sunny in Abu Dhabi, Dubai and Sharjah, mercury to hit 38°C today

According to the National Centre of Meteorology (NCM) the weather will be sunny in general. It is going to be humid by night and Wednesday morning with a chance of mist formation over some coastal areas.