Ramadan 2022 in UAE: Speeding​ for Iftar, Taraweeh prayers leads to fatal accidents
Motorists speeding to reach home before Iftar and Taraweeh prayers is one of the leading causes of traffic accidents during the holy month of Ramadan.
UAE: Hospital admits 5 children in 10 days after they swallowed drain cleaner, batteries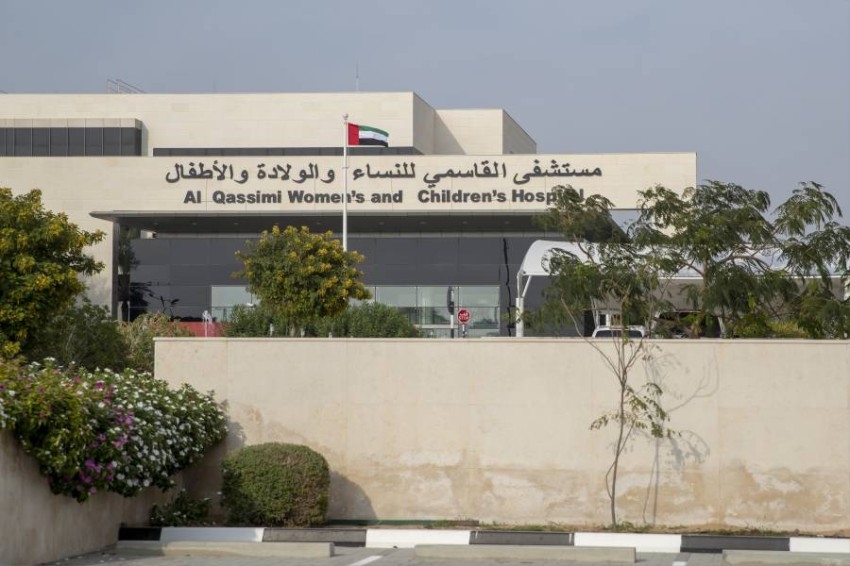 A UAE hospital has reported an increase in cases of children swallowing chemicals and small electronic objects.
Dubai: Man jailed for killing roommate over financial dispute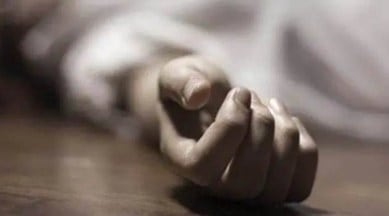 The Dubai Criminal Court has sentenced a 28-year-old man to three years imprisonment for beating his roommate to death over a financial dispute.
Dubai: Woman jailed for shoplifting from two stores
The Dubai Criminal Court has jailed a woman for one month and fined her Dh352 for shoplifting at two stores.
Dubai: Driver jailed for stealing Dh60,000 from hospital, gambling with it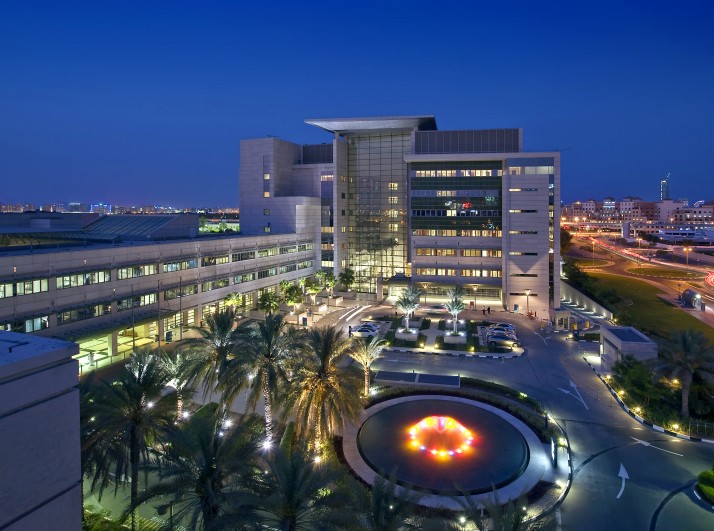 An Asian man stole Dh60,000 from a government institution where he worked as a driver and lost the entire amount in gambling.
UAE: 4,931 vaccine doses administered in 24 hours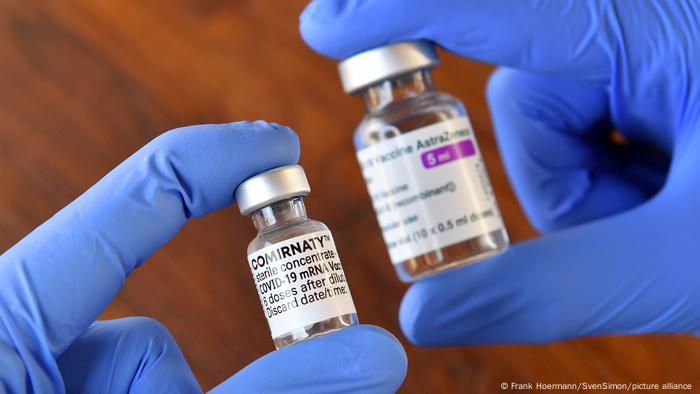 The UAE has administered 4,931 doses of the Covid-19 vaccine in the past 24 hours.
UAE weather: Slight drop in temperatures, mercury to hit 37°C maximum , strong winds in coastal areas of Abu Dhabi and Dubai
Dubai: The UAE will see a slight drop in temperatures. According to the National Center of Meteorology (NCM), after temperature peaked to 45°C last week, today the maximum temperature is expected to reach 35-37°C.