Sharjah's Air Arabia to resume direct flights to four Saudi destinations
Dubai: Air Arabia will from April 28 resume direct flights from Sharjah to four cities in Saudi Arabia – Taif, Al Jouf, Gassim, and Hail.
Dubai: Man gets death penalty for Arabian Ranches double murder
A construction worker who stabbed an Indian couple to death in their bed was handed the death penalty by the Dubai Criminal Court on Wednesday.
Dubai: Man allegedly stabbed, pushed off building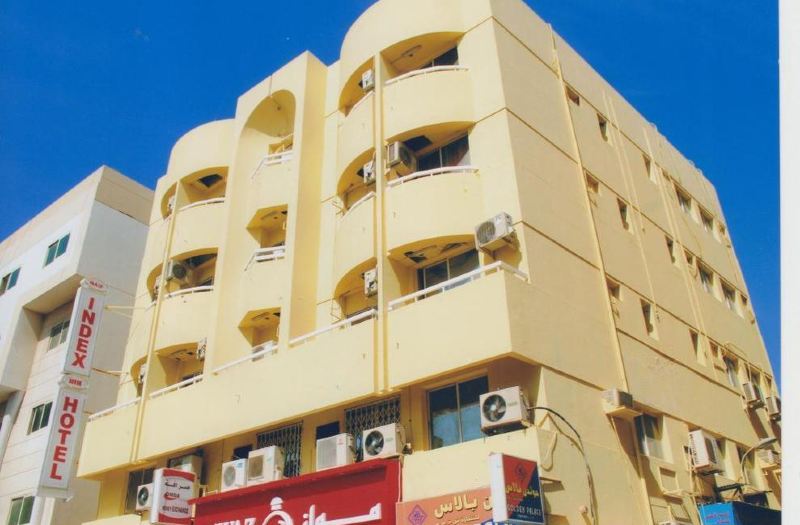 A 36-year-old African man has allegedly been assaulted with a knife and pushed from the second floor of a Naif building leading to his death.
Dubai: 2 killed, 3 injured in traffic accidents
Two motorists died, and three others were injured in four separate traffic accidents last Monday, April 18, Dubai Police revealed.
Abu Dhabi car plate number '2' sells for over Dh23 million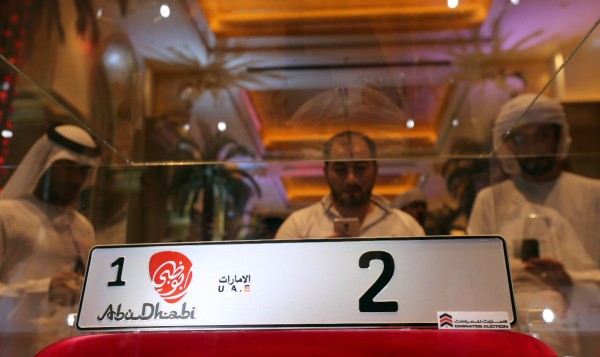 The special single-digit vehicle plate number 2 with code 2 was sold for a record Dh23.3 million during the second Most Noble Numbers charity auction held in Abu Dhabi's Emirates Palace.
Ramadan in UAE: Brothers from Malawi distribute thousands of Iftar meals every day
As the clock strikes 4pm, Mohammed and Imran Karim makes their way to a mosque at Dubai Investment Park with around 4,000 Iftar meal packets.
94 beggars arrested in Sharjah since the beginning of Ramadan, police say
Sharjah: As many as 94 beggars have been arrested in Sharjah since the beginning of Ramadan, officials said here on Wednesday.
UAE weather: Dense fog covers many parts of the country, increase in temperatures today, mercury to hit 40°C
Dubai: Many UAE residents woke up to a foggy morning. According to the National Center of Meteorology, dense fog covered many areas in Abu Dhabi, Dubai, Sharjah and Ajman.