New marriage, divorce law in Abu Dhabi lets tourists tie the knot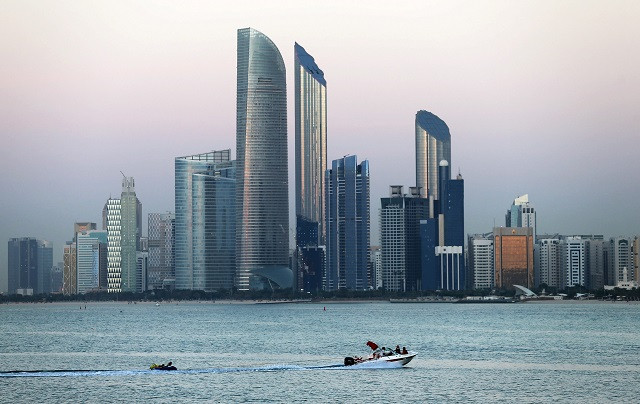 A new law in Abu Dhabi will allow tourists and individuals residing outside the Emirate to get married.
UAE leaders offer condolences on death of Moroccan boy Rayan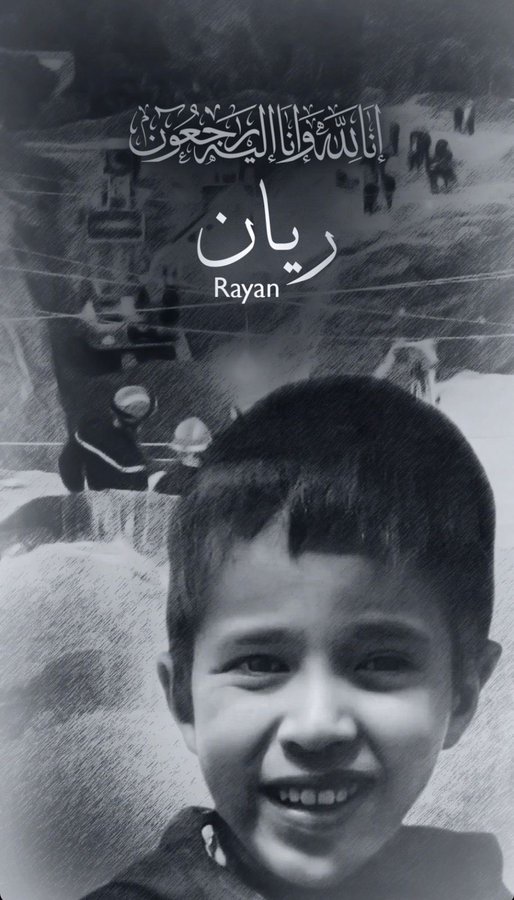 UAE leaders have offered condolences on the death of Rayan, a five-year-old Moroccan boy who died after being trapped in a well for five days.
UAE: Man fined Dh3,000, to be deported for selling honey illegally
An Arab man who came to the country on a visit visa and began selling honey without obtaining a licence has been fined Dh3,000 and will be deported from the UAE.
Dubai: Man jailed for blackmailing ex-girlfriend with intimate photos, posting on social media
A 34-year-old Asian has been sentenced to two years in prison by the Dubai Criminal Court for stealing his ex-girlfriend's phone and publishing intimate private photos of them on her Facebook account. He had also forwarded them to her husband and brother on WhatsApp.
Coronavirus: UAE reports 2,015 Covid-19 cases, 1,531 recoveries, 2 deaths
The UAE Ministry of Health and Prevention on Sunday reported 2,015 cases of the Covid-19 coronavirus, along with 1,531 recoveries and two deaths.
Dubai: 40 lucky winners share Dh1 million prize in latest Mahzooz draw
Forty lucky participants shared the Dh1 million second prize in the 63rd weekly live Mahzooz Grand Draw, which took place on Saturday at the Mahzooz UAE Studio.
UAE weather: 10ft high waves alert issued for Sunday; temperatures to drop significantly
The weather in UAE will get colder as temperatures are expected to drop significantly, according to the national Met department (NCM).