New Year Holiday: Abu Dhabi announces free parking, no toll charges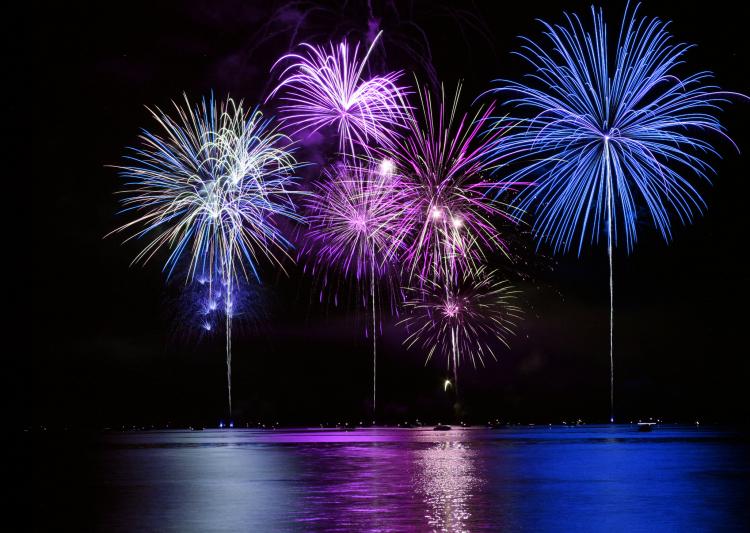 parking spaces in Abu Dhabi will be free of charge during the holiday on Saturday, January 1, 2022 until 7:59am on Sunday, January 2, 2022.
UAE-India travel: New COVID-19 guidelines at Mumbai and New Delhi airports to hit demand
Dubai: Flight bookings to and from India could drop after leading airports in the country adopted new COVID-19 related guidelines for all passengers.
New UAE weekend: Dubi announces timings for parks, recreational sites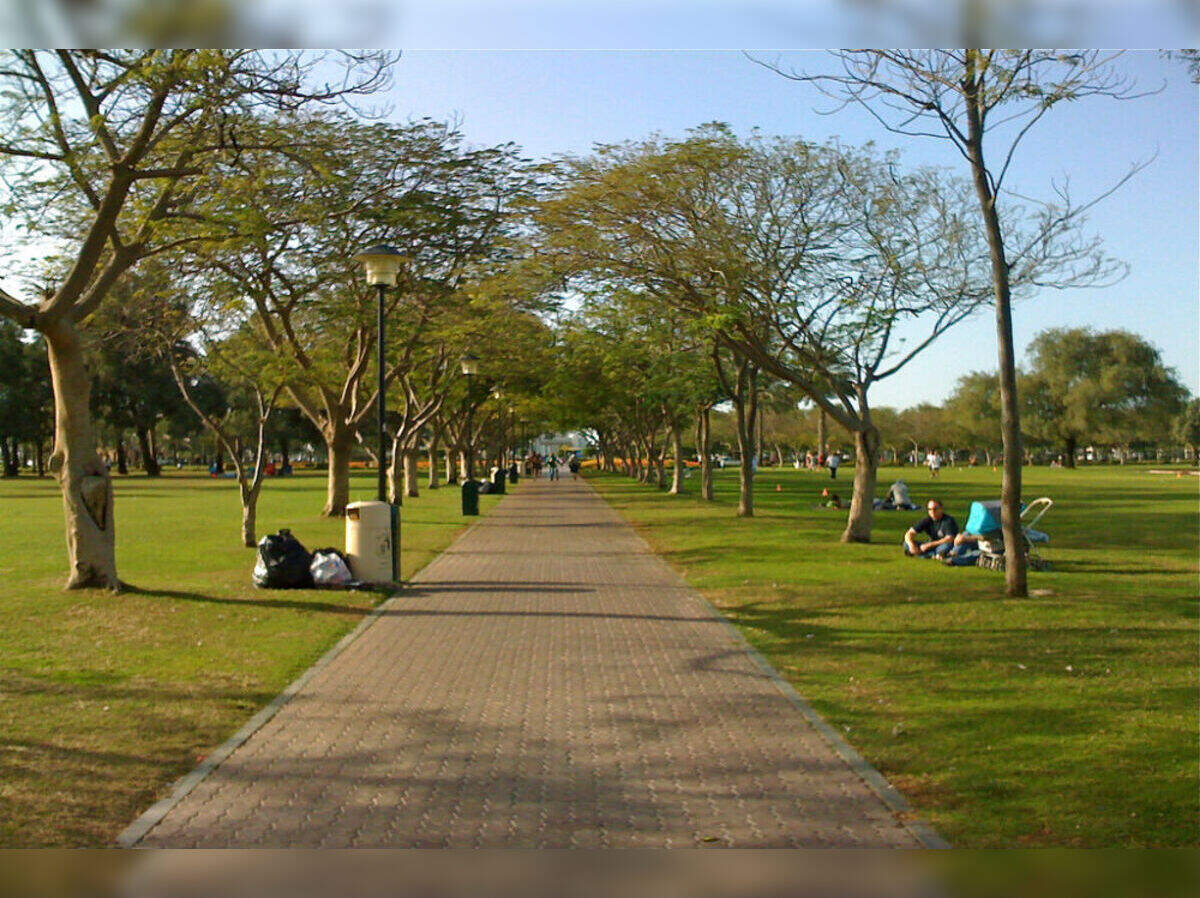 From January 1, 2022, UAE will follow the new shorter workweek schedule.
New Year's Eve in UAE: 2 days of free parking in most areas in Sharjah
Paid parking will be free to use on New Year's Eve and Day in most Sharjah areas.
Dubai: Schools announce new Covid safety measures for campus learning
Schools in Dubai will continue campus learning from the second semester that begins on January 3, but new Covid-19 safety measures will be in place.
Covid in UAE: Work-from-home announced for some employees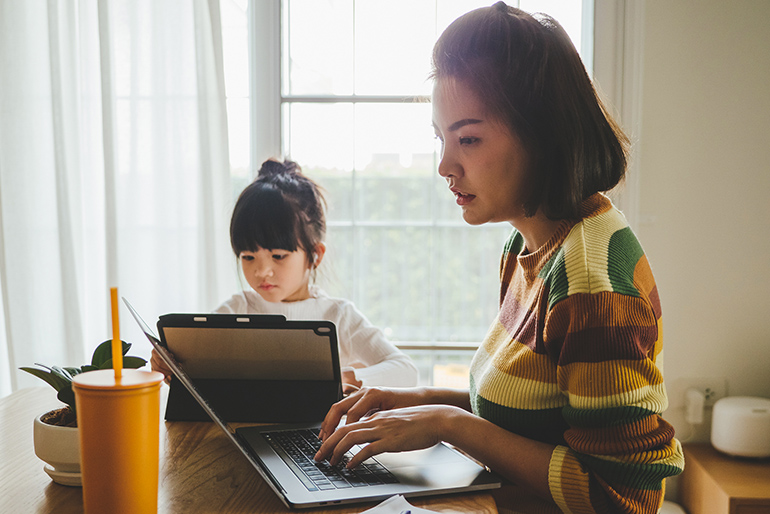 With some UAE schools applying distance education for the first two weeks of the new academic term, the federal government has announced a remote working option for some employees.
The Central Bank of the UAE (CBUAE) has imposed a financial sanction on an exchange house operating in the UAE, pursuant to the Decretal Federal Law no.14 of 2018 regarding the Central Bank and Organisation of Financial Institutions and Activities, as amended by Decretal Federal Law no. 25 of 2020.
The Dubai Criminal Court has sentenced two maintenance workers to one-year imprisonment, payment of a fine compensating the stolen amount, and deportation from the country after completion of their sentence.
New UAE cybercrime law: Dh1 million fine, 5-year jail for cryptocurrency scams
Cybercriminals who run cryptocurrency scams in the UAE could face detention of up to five years and or a fine of between Dh250,000 and Dh1 million, top legal experts have said.
Dubai: Bid to smuggle Captagon worth Dh1.4 billion foiled in biggest-ever bust
Authorities at Dubai Customs' Jebel Ali and Tecom Center thwarted an attempt to smuggle 1.5 tons of crushed captagon by the sea in the biggest haul of its kind in the country.
Covid in UAE: Daily cases cross 2,300-mark
The UAE Ministry of Health and Prevention on Thursday reported 2,366 cases of the Covid-19 coronavirus, along with 840 recoveries and 2 deaths.
UAE weather: Cloudy forecast with chance of rain on Thursday
UAE residents will wake up to a cloudy morning on Thursday and expect the day to remain pleasant.