UAE: Now, apply for your Golden Visa at Gitex 2021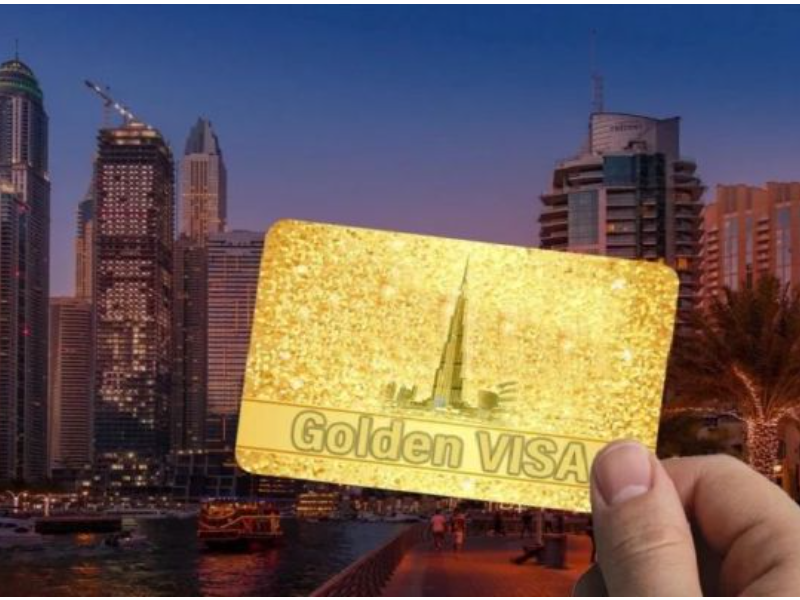 Visitors to Gitex Global 2021, which is taking place at the Dubai World Trade Centre, can find out all the details about the application process for obtaining the UAE Golden Visa.
Expo 2020 Dubai: Over 750,000 ticketed visits recorded since opening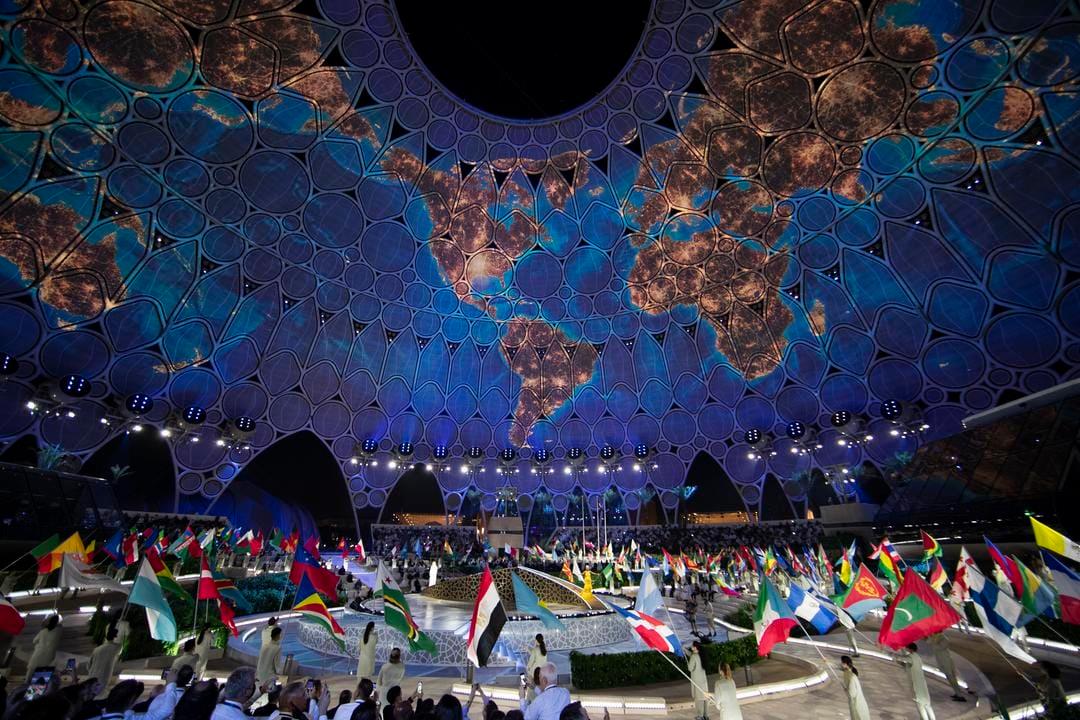 Expo 2020 Dubai recorded over 750,000 visits since its opening, officials announced on Monday.
UAE: Woman granted divorce after husband 'defamed', accused her of adultery
A Dubai-based woman was granted divorce after her husband of 15 years repeatedly accused her of adultery in front of their teen daughter.
Dubai: Firefighters battle massive blaze in Jebel Ali

Firefighters in Dubai are working to put out a fire that broke out at an oil waste disposal unit in the Jebel Ali Industrial Area.
Dubai: Three jailed for stabbing businessman, robbing him of Dh12,300
The Dubai Criminal Court has sentenced three Asians to three years in prison on charges of robbery and assault for attacking a businessman and robbing him of Dh12,300.
Dubai: Soon, pay for car parking through WhatsApp
Coronavirus: UAE reports 104 Covid-19 cases, 142 recoveries, no deaths
The UAE Ministry of Health and Prevention on Monday reported 104 cases of the Covid-19 coronavirus, along with 142 recoveries and no deaths.
UAE weather: Fog alert issued; temperature dips to 20°C
A fog formation was reported in several areas on Monday morning, but UAE residents can also expect a slight dip in temperatures.