UAE flights: Wizz Air Abu Dhabi announces ultra-low fare flights to Amman, Aqaba
Wizz Air Abu Dhabi, the ultra-low-fare national airline of the UAE, will add two new Jordanian destinations Amman and Aqaba to its growing list of routes.
New UAE law: Drug convict gets his deportation order cancelled
An Asian man convicted of use and possession of drugs last year has got his deportation order cancelled under the new drug law.
Dubai: Former Pakistan cricketer Shahid Afridi to open restaurant
For years, Shahid Afridi entertained us with his cricketing skills. Now, the former all-rounder will do that with his culinary ones.
UAE: Qatar-based Indian expat wins Dh500,000 in Big Ticket Abu Dhabi draw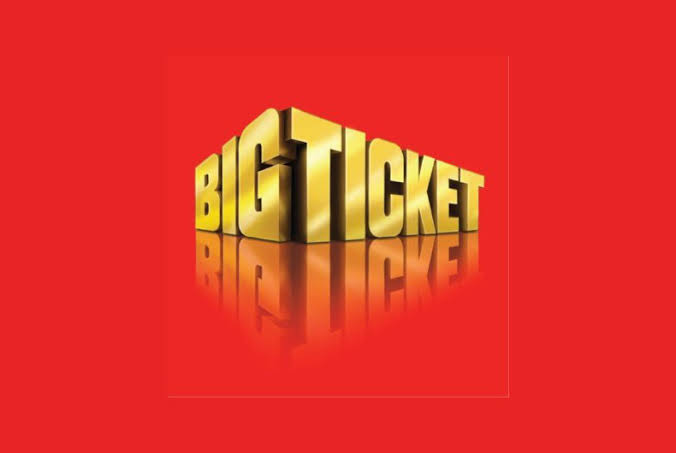 Indian expat Anas Melethalakkal has won Dh500,000 in Big Ticket's first electronic draw held this month in Abu Dhabi.
Coronavirus: UAE reports 1,538 Covid-19 cases, 2,457 recoveries, 4 deaths
The UAE Ministry of Health and Prevention on Wednesday reported 1,538 cases of the Covid-19 coronavirus, along with 2,457 recoveries and four deaths.
UAE weather: Temperatures rise as NCM warns of 8-foot waves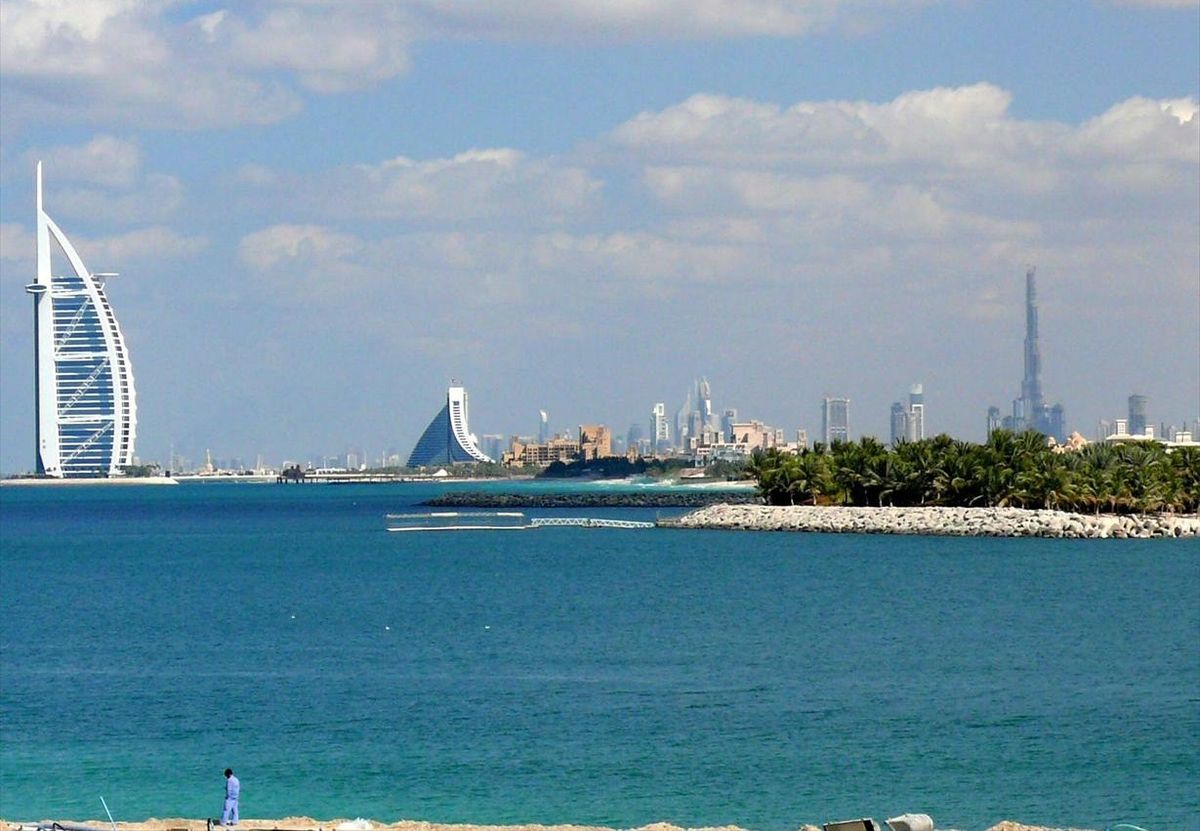 Temperatures will increase gradually on Wednesday in the UAE.
Gold Rate in UAE on, 9th Feb 2022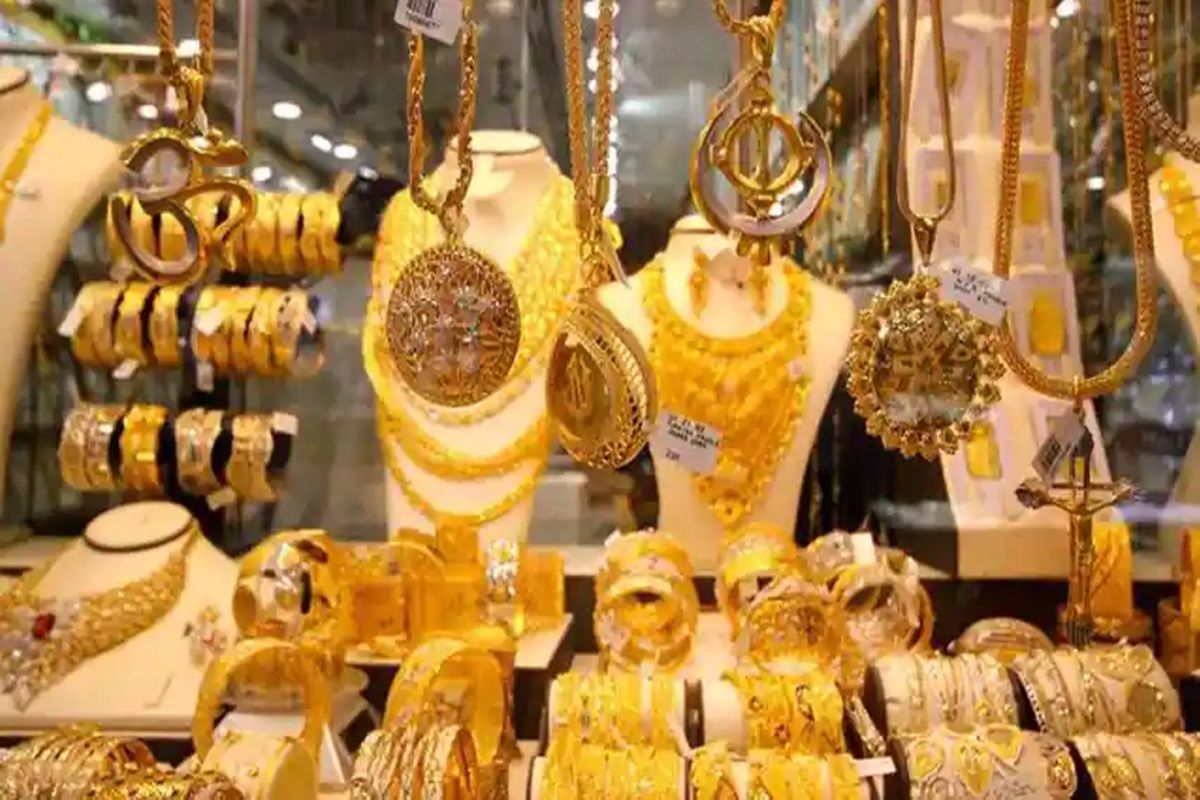 UAE Gold: Today Gold Rate in UAE updated on, (9th, Feb 2022) today 24 Carat is AED 220.25. while 22k Carat gold price is AED 206.75.