UAE: Dh6.5 million grant announced for fishermen in Ajman
Sheikh Humaid bin Rashid Al Nuaimi, Supreme Council Member and Ruler of Ajman, has ordered the disbursement of Dh6.5 million to fishermen enrolled in the Ajman Co-operative Society for Fishermen.
UAE: Police arrest trailer thieves within 2 hours after house owner posts theft video online
Police in UAE arrested two expats within two hours on Sunday evening, for stealing a trailer and camping gear from in front of a house in Sharjah's Al Barashi area.
Dubai: Begging increases during Ramadan; people warned not to fall for WhatsApp, emails scams
The Dubai Police on Sunday warned residents against online beggars who ask for help through emails, WhatsApp or other social media platforms.
UAE: Expat worker brutally murders garage boss over leave dispute, jailed for life

The Dubai Criminal Court has sentenced a worker to life imprisonment for killing a garage owner over a leave dispute.
Coronavirus: UAE reports 215 Covid-19 cases, 358 recoveries, no deaths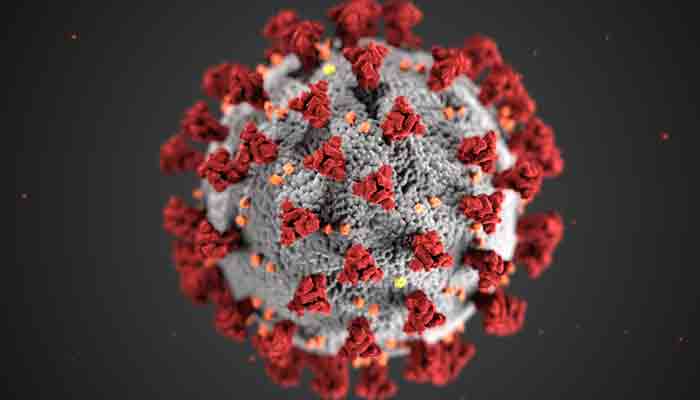 The UAE Ministry of Health and Prevention on Monday reported 215 cases of the Covid-19 coronavirus, along with 358 recoveries and no deaths.
UAE weather: High temperatures, rain forecast for coming days
The National Center of Meteorology (NCM) on Monday said that an extension of a surface low coming from the Red Sea and from southern Iran, accompanied with humid easterly and southeasterly winds will be experienced in the UAE during the coming days. Due to the mountains and high temperatures, convective rainy clouds will develop.
Gold Rate in UAE on, 25 April 2022
UAE Gold: Today Gold Rate in UAE updated (25 April 2022) on, 24 Carat is AED 235.50, while 22k Carat gold price is AED 221.25.