Abu Dhabi: 19 injured after fire breaks out in 30-storey building
Authorities in Abu Dhabi are tackling a blaze that broke out in the Capital on Friday.
UAE bans export of Indian wheat for 4 months
UAE's Ministry of Economy has imposed a moratorium on the export and re-export of wheat and wheat flour originating from the Republic of India, including free zones, for four months starting from May 13, 2022.
UAE: Police nab gang who stole new, luxury rental cars
Umm Al Quwain Police have arrested a gang of thieves who stole new and luxury cars from rental companies country-wide.
Rising Covid cases in UAE: Green Pass validity, mask, travel rules; all you need to know
The recent rise in Covid-19 cases has led authorities to reimpose curbs that had been lifted.
Dubai: Expat who won Dh100,000 in Mahzooz draw to use money to pay off loans
Last week, three UAE expats won Dh100,000 each in the 80th Mahzooz Raffle Draw, operated by EWINGS.
Coronavirus: UAE reports 1,464 Covid-19 cases, 1,401 recoveries, 2 deaths
The UAE Ministry of Health and Prevention on Saturday reported 1,464 cases of the Covid-19 coronavirus, along with 1,401 recoveries and 2 deaths.
UAE weather: Hot and dusty forecast, temperature rises to 48ºC
The weather in the UAE on Friday will be hot and dusty during the day, according to the National Center of Meteorology (NCM). Some clouds are expected to appear Eastward by afternoon.
Gold Rate in UAE today on, 18 June 2022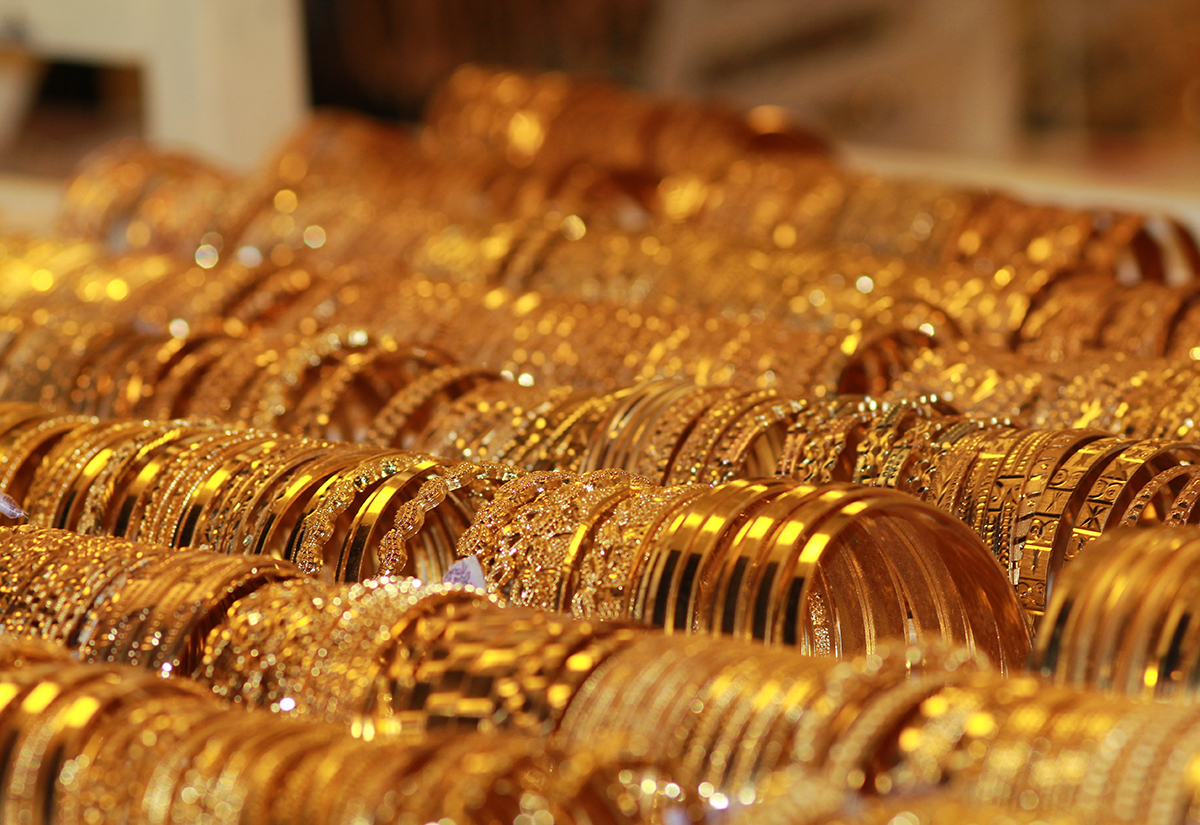 UAE Gold: Today Gold Rate in UAE was updated (18 June 2022 ) on, 24 Carat is AED 224.25, while the 22k Carat gold price is AED 210.50.