Dubai: New law ensures inclusive education, job opportunities for people with disabilities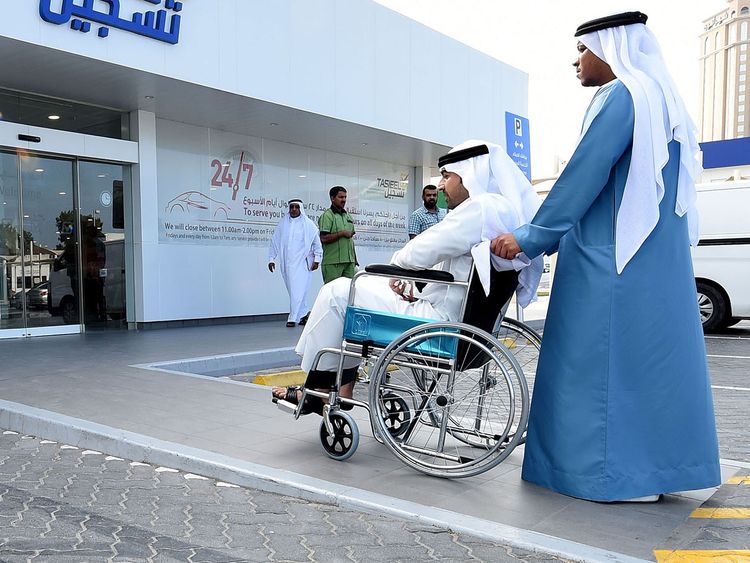 A new law issued in Dubai aims to protect the rights of people with disabilities and ensure their inclusion and integration into society. The law also seeks to include people of determination in the process of drafting policies and legislations that concern them or may affect their quality of life.
UAE passport among 15 most powerful in the world; best in region
The UAE has advanced yet another position in the Henley Passport Index, achieving the highest spot yet for an Arab nation. Ranked at 15, the country has a visa-free/visa-on-arrival score of 175.
Up to Dh100,000 fine for violating this law in Dubai
Dubai: The fine for violating the rights of People of Determination in Dubai can go up to a maximum of Dh100,000. The fine will be doubled if the offence is repeated within the first year. This announcement is part of two new laws that were issued in Dubai, related to protecting the rights of People of Determination and ensuring their inclusion in society.
UAE: Man jailed for murdering friend who harassed his sister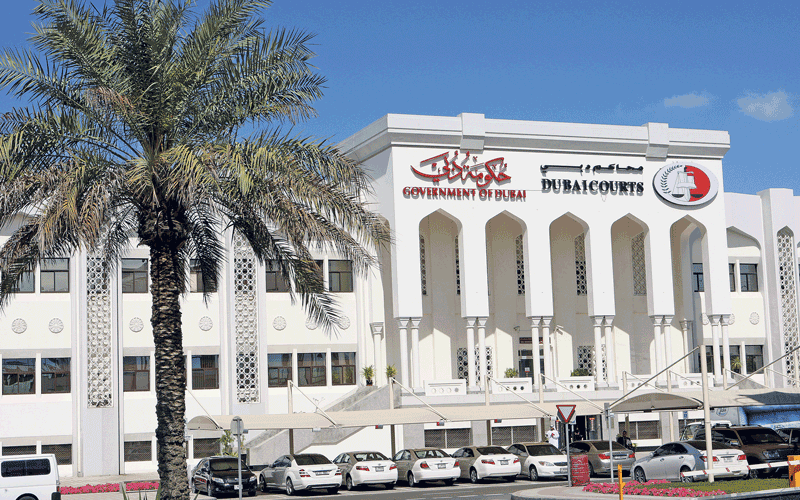 The Dubai Court of First Instance found a 34-year-old man guilty of murder and sentenced him to life imprisonment.
UAE: Police tighten security to prevent spread of Covid, camping violations

Ras Al Khaimah Police has intensified patrols in desert camping areas to ensure the application of Covid-19 preventive measures.
UAE weather: Fog alert issued for Tuesday morning
The weather in UAE will be partly cloudy and cool on Tuesday, according to the national Met department (NCM).
Dubai Gold: Today Gold Price in UAE on, 11th January 2022
Dubai Gold: Today Gold Price in UAE updated on, (11, Jan 2022) today 24 Carat is AED 217.75. while 22k Carat gold price is AED 204.50.