UAE: Hundreds of students in remote areas to access internet via satellite
Around 300 students in remote areas of the UAE will get access to high-speed internet via satellite to support smart learning in the country.
UAE Green Pass protocol: Free PCR testing services; who is eligible?
Earlier this week, the UAE announced that federal government offices will admit only employees and visitors who have green status on their Al Hosn app from January 3.
UAE Green Pass protocol: Free Covid PCR tests for govt staff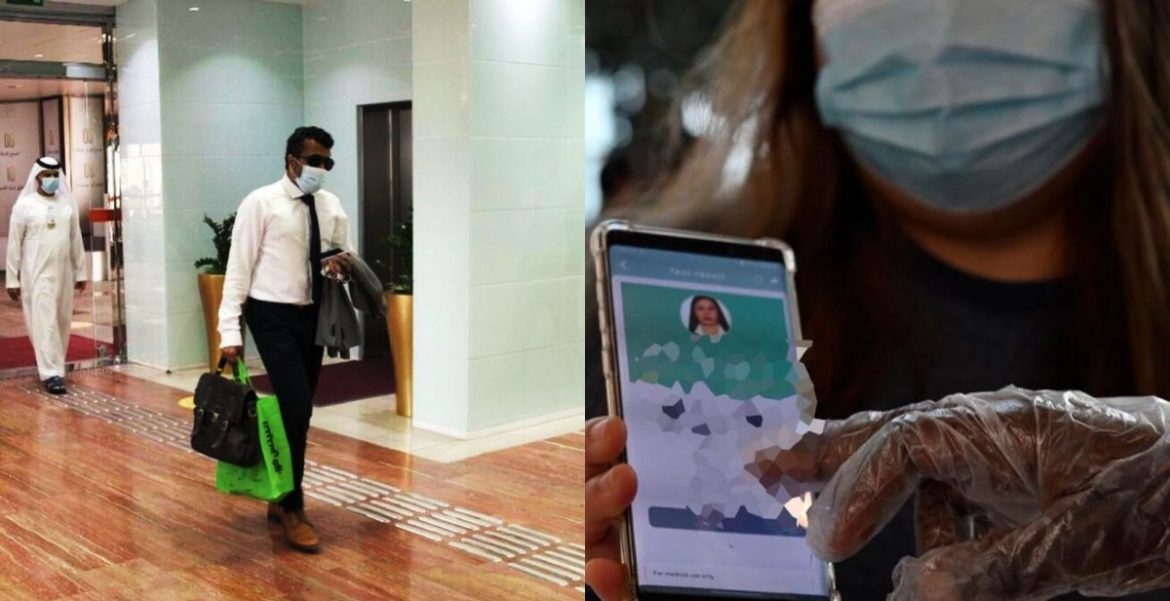 The Federal Authority for Government Human Resources (FAHR) on Tuesday issued a circular to all ministries and federal entities, amending some procedures aimed to combat the Covid-19 pandemic at the level of the federal government.
Dubai: Gang of five jailed for stealing Dh685,000 Range Rover


A gang of five people comprising four Asians and an Arab who left the country, have been sentenced by the Dubai Criminal Court to one year imprisonment, and subsequent deportation from the country, for stealing a Range Rover, a luxury vehicle worth Dh685,000. They rented it for two days and forged its documents with the aim of sending it to another Gulf country.
Dubai: Man's 3-year jail term upheld for stealing Dh100 and phones, assaulting group
\
The Dubai Court of Appeal upheld a ruling by the trial court, which sentenced an African man to three years in prison, along with a fine of Dh2,700, and deportation from the State after serving his sentence. This follows his conviction (along with another fugitive) for stealing Dh100 and two phones from a group of Asians and assaulting them in front of their residence.
Coronavirus: UAE reports 452 Covid-19 cases, 198 recoveries, 2 deaths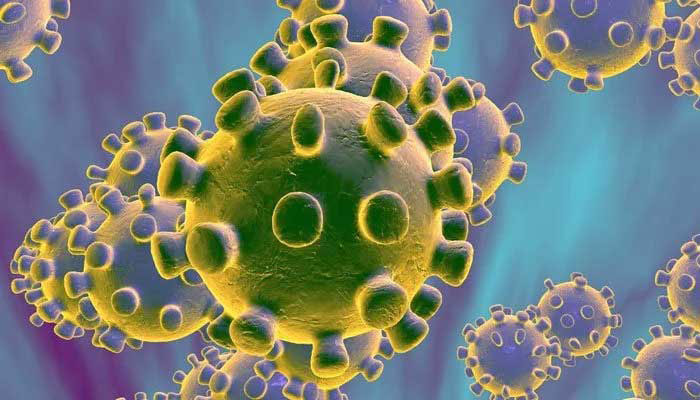 The UAE Ministry of Health and Prevention on Tuesday reported 452 cases of the Covid-19 coronavirus, along with 198 recoveries and 2 deaths.
UAE weather: Cool and cloudy forecast for Tuesday
The weather in UAE will be partly cloudy and humid by night on Tuesday, according to the national Met department (NCM).
Today Gold Rate in UAE on, 21st December 2021 (Dubai)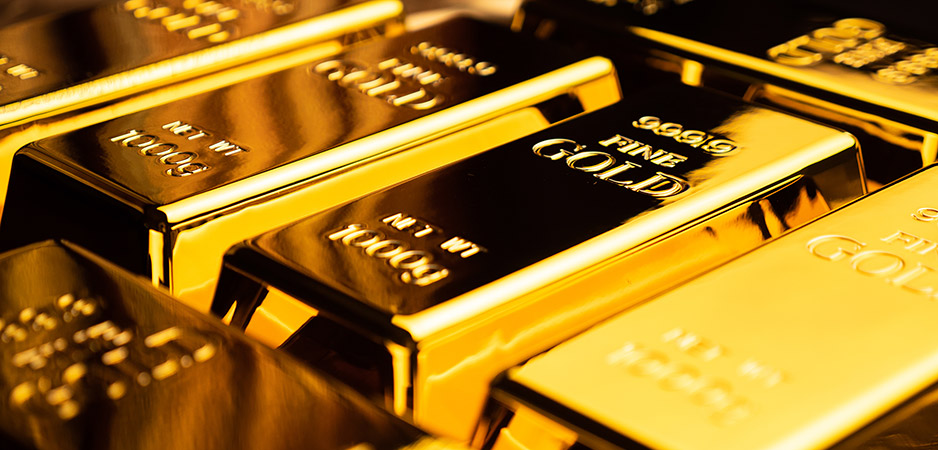 Dubai: Today Gold Price in UAE  (21st December, 2021) 24 Carat is AED 218.25 while 22k Carat stands at AED 205.00. Rate in Abu Dhabi Today.