Dubai: Rents will continue to rise in 2022, say industry experts
Rents in Dubai will continue to rise in 2022, with strong demand especially in the high-end and beachfront properties, say industry players.
New UAE weekend: Sharjah schools can choose from 3 learning models in 2022
\
With Sharjah moving to a four-day workweek from 2022, schools have been given the option to follow one of several models to make up for the loss of an academic day every week.
Dubai-Philippines flights: Emirates issues advisory amid new travel restrictions
Effective December 23, 2021, up to and including January 3, 2022, only Cebuano Overseas Filipino Workers and returning Filipinos will be allowed to enter Cebu as per directive from local authorities in the Philippines.
Dubai travel: Emirates extends flight suspension from Kenya until December 24
Dubai's Emirates airline has announced to extend the suspension of all inbound services from Kenya.
UAE expresses solidarity with Malaysia, sends condolences to flood victims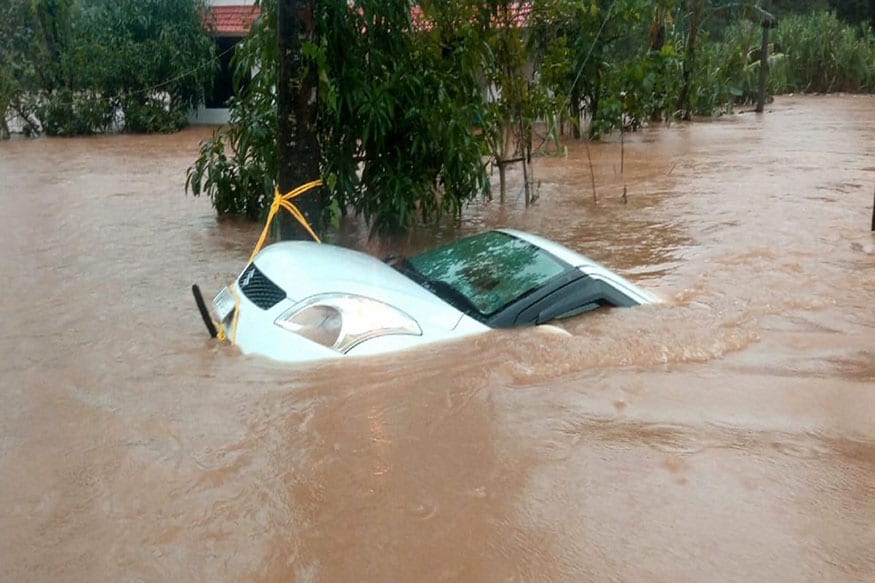 The UAE on Wednesday expressed its sincere condolences and solidarity with Malaysia over the victims of severe floods that have hit several states in the country.
UAE: Police arrest multiple gang members for selling drugs in 67 locations
A gang that peddled drugs in 67 locations has been busted, with the arrest of some individuals aged between 23 and 30.
Dubai: 2,771 noisy, modified vehicles confiscated for causing disturbance
The Dubai Police have confiscated 2,771 vehicles over the past 11 months for violating traffic laws such as heavily modifying cars with power boosters to increase the engine speed and causing nuisance and disturbance to residents.
UAE weather: Partly cloudy, pleasant day as temperatures dip
Today's weather according to the National Centre of Meteorology (NCM), will be partly cloudy and dusty at times.