UAE President receives King Abdullah of Jordan as he begins official visit to UAE
King Abdullah II ibn Al Hussein of Jordan arrived on Thursday in Abu Dhabi on an official visit to the UAE.
UAE: Authority issues fresh warning to iPhone users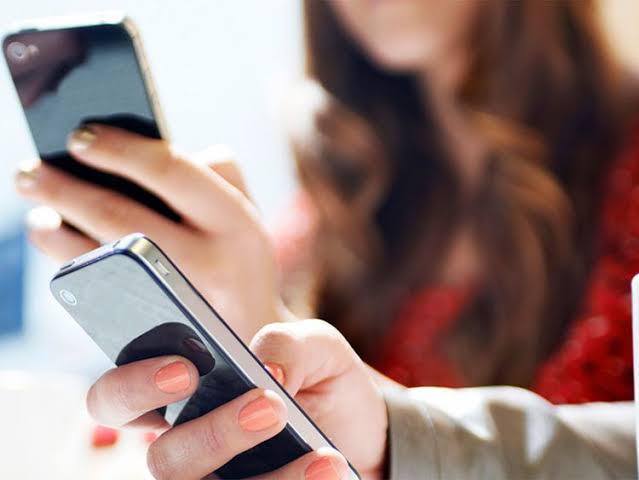 The UAE on Thursday issued a fresh warning to residents to beware of scam messages targeting iPhone users.
One dead, another injured in Abu Dhabi building fire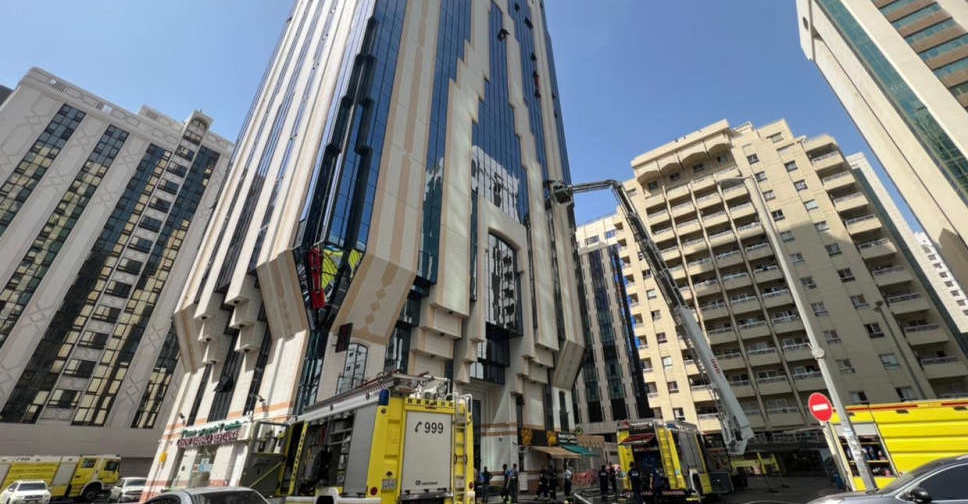 Abu Dhabi: One man died and another was injured in a fire that broke out in a building in Al Dana area of Abu Dhabi on Thursday evening, Abu Dhabi Police said.
UAE: School bus driver jailed for running over student, causing her death
The Ajman First Court of Appeal ordered a school bus driver who ran over an Emirati student near to her house to be imprisoned for 6 months, and to pay Dh200,000 as legal blood money to her family.
Coronavirus: UAE reports 1,692 Covid-19 cases, 1,726 recoveries, 1 death
Total active cases stand at 17,143.
UAE weather: Temperature expected to drop slightly
The day will be hot and fair in general, the National Centre of Meteorology has said.
Gold Rate in UAE today on, 25 June 2022
Gold rate in UAE (United Arab Emirates) recorded a decrease of AED 6,690.41 per ounce on 25 June 2022.