Eid Al Adha 2022: Likely first date for most Islamic countries revealed
The most likely dates of Islamic festival Eid Al Adha have been revealed. The International Astronomical Centre has announced that Saturday, July 9, is likely to be the first day of Eid Al Adha in most Islamic countries. These include the UAE, Saudi Arabia, Oman and Egypt.
UAE: Police arrest over 8,000 for drug crimes in 2021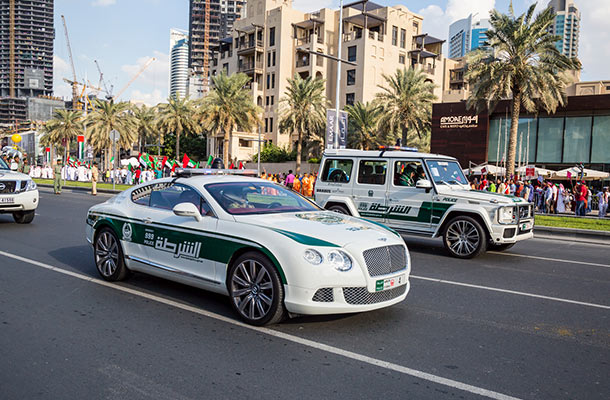 8,428 people were arrested in the UAE for drug-related crimes in 2021, an increase of 20.8 per cent compared to the 6,973 people arrested in 2020, according to a new report from the Ministry of Interior (MoI).
Woman stabbed to death in Sharjah, killer arrested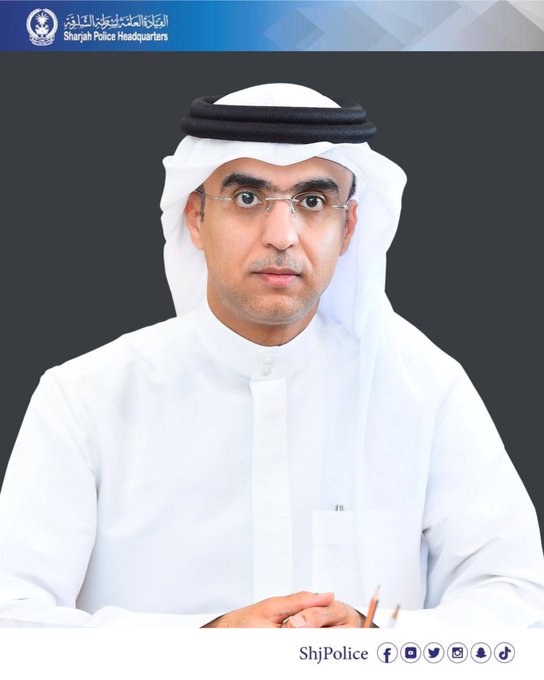 Sharjah: Sharjah Police arrested an Arab man who stabbed a woman to death on Friday, within two hours of receiving the complaint.
Coronavirus: UAE reports 1,744 Covid-19 cases, 1,718 recoveries, 2 deaths
The UAE Ministry of Health and Prevention on Monday reported 1,744 cases of the Covid-19 coronavirus, along with 1,718 recoveries and 2 deaths.
UAE weather: Temperature expected to drop slightly
The day will be hot and dusty in general, the National Centre of Meteorology has said.
Gold Rate in UAE today on, 27 June 2022
Gold rate in UAE (United Arab Emirates) recorded a decrease of AED 6,705.09 per ounce on 27 June 2022.