Mohamed bin Zayed receives phone calls from presidents of Ghana, Gabon
President His Highness Sheikh Mohamed bin Zayed Al Nahyan received two phone calls from Ghana President Nana Akufo-Addo and Gabon President Ali Bongo Ondimba, wherein they offered condolences on the passing of Sheikh Khalifa bin Zayed.
UAE, Saudi Arabia will still get wheat from India despite export ban – and foodstuff retailers are relieved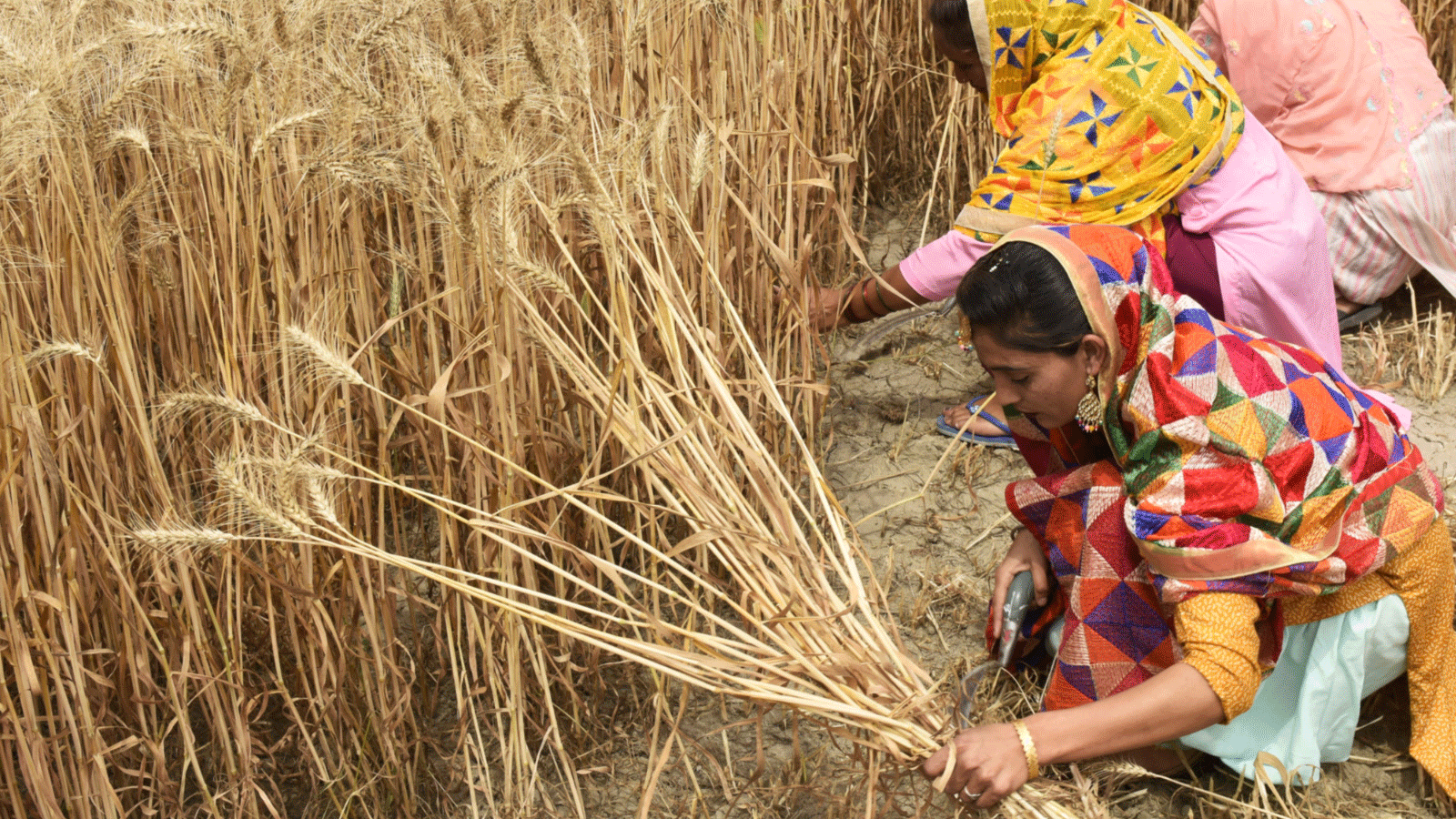 Dubai: The UAE – and Saudi Arabia – have been assured of sufficient wheat exports from India despite the ban the latter had placed on all shipments of the food staple, thus offering much relief to consumers and retailers here.
All you need to know about plastic bags ban in Dubai from July 1

Dubai: As earlier announced, Dubai will introduce a charge of 25 fils for single-use plastic bags beginning July 1, with the aim of completely banning these bags in two years' time.
Abu Dhabi: Restaurant shut down for flouting food hygiene rules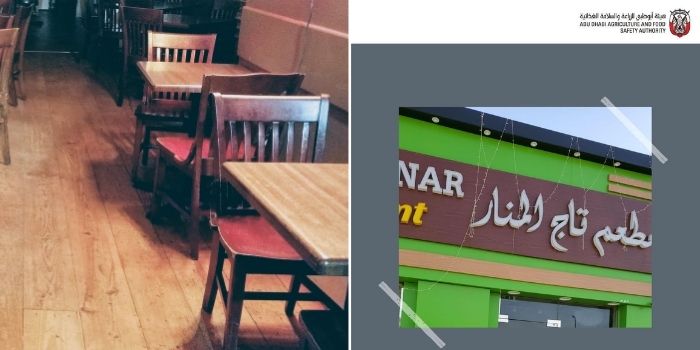 A popular restaurant in Al Ain has been shut down for flouting food-hygiene rules.
UAE: Residents report hike in gas delivery prices
Some UAE residents who continue to use gas cylinders have observed an additional expenditure in their invoices.
Dubai: Nurse suffers multiple fractures after falling from e-scooter, undergoes surgery
A Filipino expat nurse underwent a critical limb-saving surgery at a Dubai hospital after falling from an e-scooter and suffering multiple injuries.
Sharjah: Fire in two diesel tanks in Al Sajja brought under control, two injured
Sharjah: A fire broke out in Al Sajja on Thursday night, damaging two diesel tanks. Sharjah Civil Defence teams controlled the blaze. Two people were injured in the incident.
Dubai: Expat wins Mahzooz draw for second time, takes home Dh174,000
A British expat has recorded a double win, cashing a cumulative prize of Dh174,000 in the Mahzooz draw.
Coronavirus: UAE reports 362 Covid-19 cases, 378 recoveries, no deaths
The UAE Ministry of Health and Prevention on Friday reported 362 cases of the Covid-19 coronavirus, along with 378 recoveries and no deaths.
UAE weather: Hot and dusty forecast for Friday; mercury to hit 46°C
Friday will be hot, dusty and humid, especially during the daytime.