UAE flights: Air Arabia Abu Dhabi starts seasonal route to Tbilisi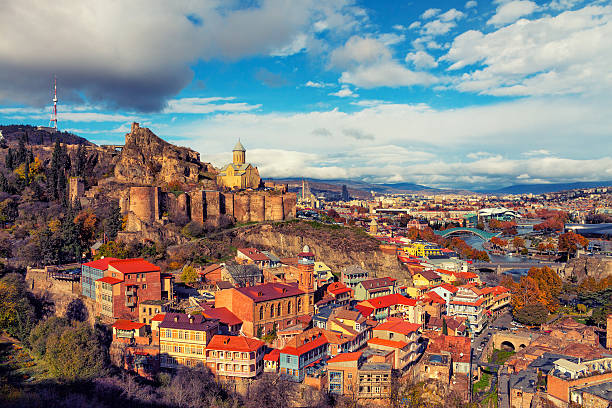 Air Arabia Abu Dhabi has announced the start of its seasonal flights to Tbilisi, the capital of Georgia, starting from June 16.
Abu Dhabi: 7 rules announced for delivery riders' bike boxes
The Abu Dhabi Police have set seven requirements for delivery boxes attached to motorbikes. The police said the new requirements are part of their efforts to boost safety among delivery riders.
Dubai: Gang jailed for stealing Dh675,000 from shipping company

The Dubai Criminal Court has ordered a gang of four Africans to pay a fine of Dh675,000 after they stole the same amount from a shipping company by threatening employees with a knife.
Dubai: Man blackmails ex-girlfriend with personal and indecent photos, jailed
A 34-year-old man has been sentenced to six months in jail in Dubai for posting photos with his ex-girlfriend online and sharing them with her husband.
Coronavirus: UAE reports 364 Covid-19 cases, 252 recoveries, no deaths
The UAE Ministry of Health and Prevention on Thursday reported 364 cases of the Covid-19 coronavirus, along with 252 recoveries and no deaths.
UAE weather: Rough sea alert issued; sunny forecast for Thursday
A rough sea alert has been issued for Thursday, with winds reaching speeds of up to 45km/hr.
Gold Rate in UAE today on, 12 May 2022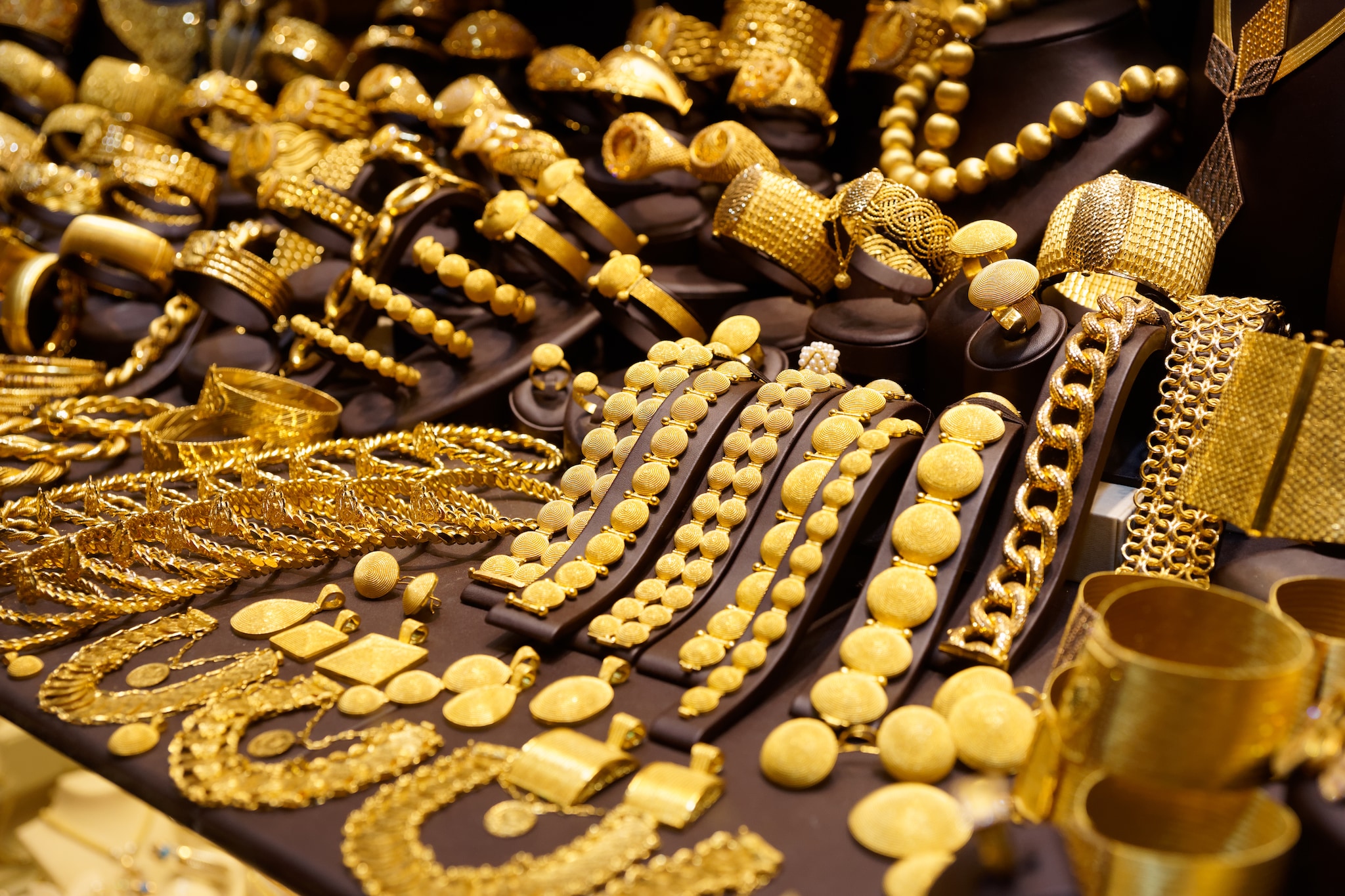 UAE Gold: Today Gold Rate in UAE was updated (12 May 2022) on, 24 Carat is AED 228.00, while the 22k Carat gold price is AED 214.25.