Houthi terror attack on UAE foiled: Residents told to follow news from official sources
The UAE's air defence successfully shot down ballistic missiles fired at Abu Dhabi by the Houthi terrorist militia in the early hours of Monday.
UAE: Motorists warned to follow school bus stop sign rules as students return to in-person learning
Police in Abu Dhabi has urged motorists to bring their vehicles to a complete stop when the 'stop' sign is on a school bus while dropping off or picking up students.
Covid in UAE: Some schools go online as cases rise; PCR test rule announced
Some schools in Sharjah have decided to opt for remote learning for elementary students on Monday and Tuesday (January 24 and 25).
UAE: Dh100,000 fine, jail for declining to give sample for drug test
Those who refuse to give sample for drug test in the UAE without a valid reason could face a fine of Dh100,000 and two-year jail term, the UAE Public Prosecution has warned.
Dubai: Cleaner jailed for 3 months, fined Dh30,000 in theft case

A cleaner was sentenced to 3 months imprisonment, followed by deportation and a Dh30,000 fine for stealing from the company he worked for.
UAE: 39,516 vaccine doses administered in 24 hours
The UAE has administered 39,516 doses of the Covid-19 vaccine in the past 24 hours.
Coronavirus: UAE reports 2,629 Covid-19 cases, 1,115 recoveries, 5 deaths
The UAE Ministry of Health and Prevention on Monday reported 2,629 cases of the Covid-19 coronavirus, along with 1,115 recoveries and five deaths.
UAE weather: Cold and cloudy forecast for Monday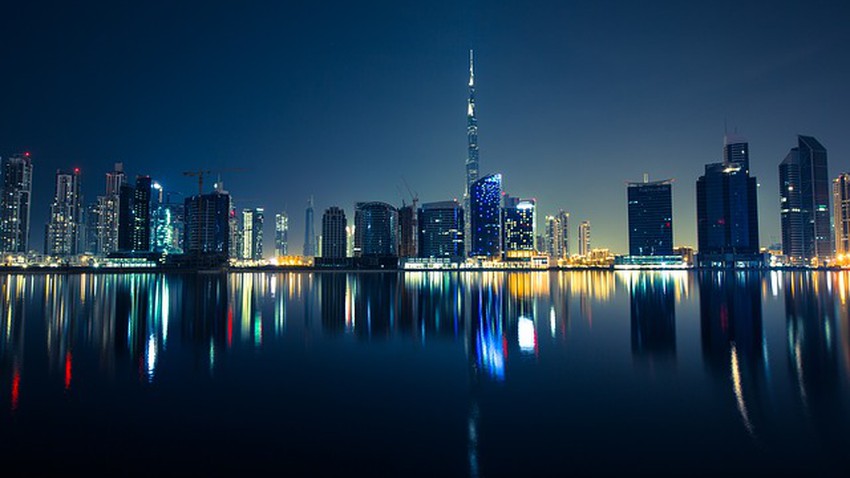 The weather in UAE will be cold and cloudy on Monday with fog in parts of the country, according to the national Met department (NCM).
Gold Rate in UAE on, 24 January 2022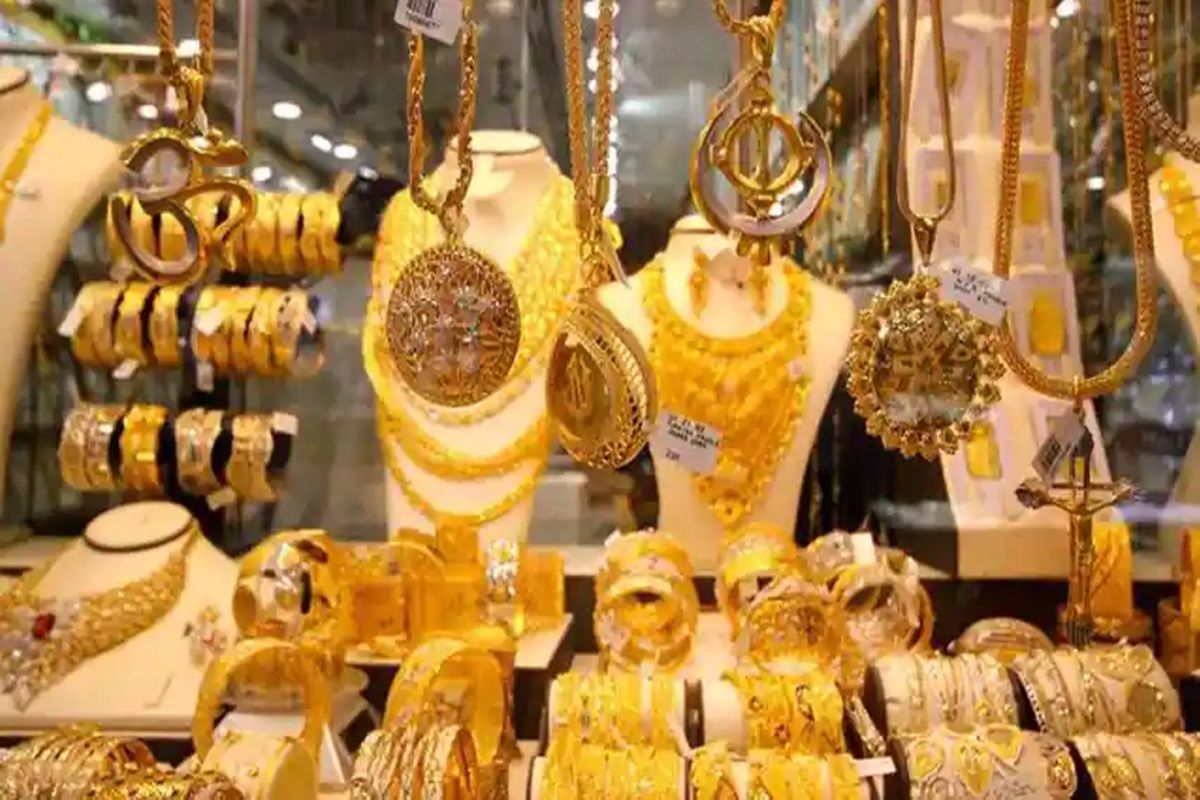 UAE Gold: Today Gold Rate in UAE updated on, (24, Jan 2022) today 24 Carat is AED 219.25. while 22k Carat gold price is AED 206.00.