Eid Al Adha 2022: UAE announces 4-day holiday for public sector
Authorities in the UAE have announced the official Eid Al Adha holidays for federal government employees, and it's going to be a four-day weekend for them.
UAE-UK travel: No visas required for citizens from 2023
UAE citizens will no longer require a visa prior to travel to the United Kingdom from next year, said Mansoor Abulhoul, UAE's ambassador to the UK.
UAE: Used car prices soar up to 20% due to shortage of new vehicles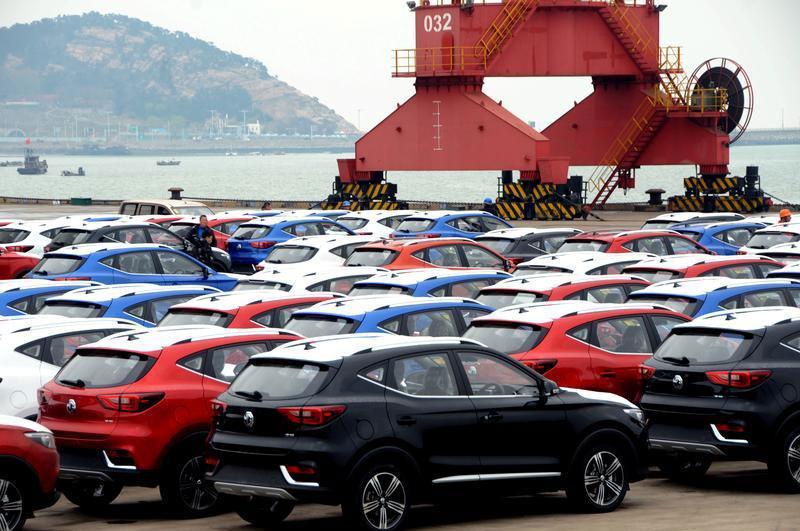 The used car prices have soared by 20 per cent in the UAE in 2022 and this is likely to increase further due to the shortage of new cars, exponential growth in population and the need for personal mobility during the post-pandemic period.
Dubai: 5 men face trial for stealing Dh2 million, assaulting victims
Four Chinese and a Malaysian expat are facing court trial for carrying out armed robbery targeting two men. The accused stole Dh2 million at knifepoint and assaulted the victims when they were in their car in Dubai.
Coronavirus: UAE reports 1,778 Covid-19 cases, 1,657 recoveries, 1 death
The UAE Ministry of Health and Prevention on Thursday reported 1,778 cases of the Covid-19 coronavirus, along with 1,657 recoveries and 1 death.
UAE weather: Temperature to rise today, says NCM
UAE residents can expect an increase in temperature on Thursday, the National Centre of Meteorology predicts.
Gold Rate in UAE today on, 30 June 2022
Gold rate in UAE (United Arab Emirates) recorded a decrease of AED 6,675.73  per ounce on 30 June 2022.