Private sector holidays for Eid Al Adha in UAE announced
Dubai: The Ministry of Human Resources and Emiratisation (MoHRE) in the UAE on Thursday announced four-day holiday for the private sector employees in the country.
Dubai, Sharjah taxi fares increase as fuel prices rise in July
With petrol prices in the UAE increasing by nearly 50 fils for July 2022, taxi fares in Dubai and Sharjah have gone up.
UAE sends condolences to Iran over earthquake losses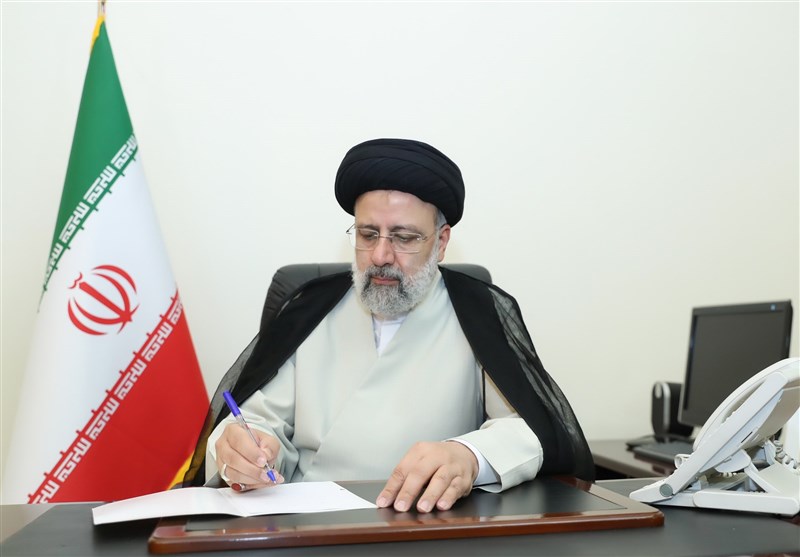 Abu Dhabi: The UAE has expressed its sincere condolences and solidarity with Iran over the earthquake that struck the south of the country, and caused dozens of casualties.
Dubai: Man fined Dh5,000 for embezzling Dh80,278 of company funds
The accused is a partner with 70 per cent share of profit in a health centre. The other business partner once noticed that the physical accounting books had been torn apart and had received incorrect receipts from the accused.
Coronavirus: UAE reports 1,812 Covid-19 cases, 1,930 recoveries, 2 deaths
The UAE Ministry of Health and Prevention on Sunday reported 1,812 cases of the Covid-19 coronavirus, along with 1,930 recoveries and 2 deaths.
UAE weather: Dusty forecast, temperature expected to drop slightly
The day will be dusty and partly cloudy at times, the National Centre of Meteorology has said.
Today Gold Rate in Dubai on, 3rd July 2022
Gold rate in UAE (United Arab Emirates) recorded a decrease of AED 6,602.33 per ounce on 3 July 2022.