PIA to start new flights from 3 Pakistan cities to UAE

Pakistan International Airlines (PIA) has announced regular flights to Fujairah from three major cities in Pakistan, Khaleej Times has learnt.
Dubai: Emirates plans to hire over 6,000 staff in the next 6 months
Emirates airline plans to recruit more than 6,000 staff over the next six months as restrictions ease worldwide with increased vaccination rates. Additional pilots, cabin crew, engineering specialists and ground staff will be needed to support the airline's growth.
Dubai: Gang jailed for grocery shop robbery and assaulting owner
A gang of three expats have been sentenced to one-year imprisonment and fined Dh1,700 by the Dubai Criminal Court for a grocery shop robbery and assaulting its owner.
Dubai: Emirates, flydubai cancel Khartoum flights

Emirates airline has cancelled flights to and from Khartoum after military forces in Sudan detained senior government officials on Monday.
From driver to multi-millionaire: Meet the Pakistani expat who took home Dh50 million in Mahzooz draw
The winner who took home a whopping Dh50 million in this week's Mahzooz live draw is a 36-year-old Pakistani driver — who bought himself a ticket after a last-minute decision.
T20 World Cup: Pakistan make history, beat India by 10 wickets
A spellbinding display of pace and swing from Shaheen Shah Afridi and a majestic opening partnership between Babar Azam and Mohammad Rizwan brought tears of joy for Pakistan fans around the world.
Coronavirus: UAE reports 97 Covid-19 cases, 129 recoveries, 1 death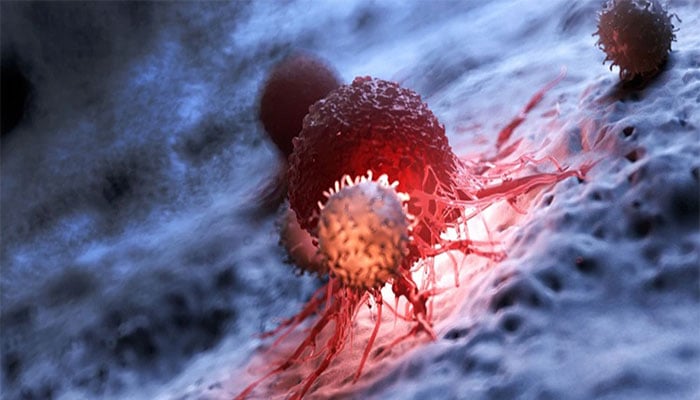 The UAE Ministry of Health and Prevention on Monday reported 97 cases of the Covid-19 coronavirus, along with 129 recoveries and 1 death.
UAE weather: Fog alert in Abu Dhabi, Dubai and Sharjah, cloudy skies in Fujairah, humidity to hit 85 per cent
According to the National Center of Meteorology (NCM), skies across the UAE are looking sunny to partly cloudy at times over some areas, especially eastwards in Fujairah.