Revealed: Likely dates for Ramadan, Eid Al Fitr, Eid Al Adha 2023
The most likely dates for the holy month of Ramadan and the Islamic festivals of Eid Al Fitr and Eid Al Adha for 2023 have been revealed.
UAE: Authorities urge parents to monitor children's online activity during the summer break
Authorities have urged families to protect children from online threats and bullying, their summer break.
How to apply for a driving licence in Abu Dhabi
However, if this is your first time applying for a driving licence, you may be confused about the steps you need to take. If you are an Abu Dhabi resident, here is all you need to know about getting a driving licence.
Man, 34, dies as barrel explodes in Sharjah
Sharjah: Sharjah Police are investigating the death of a Nepalese expatriate worker who was working with a barrel that exploded on him suddenly, leading to his death.
UAE: Police arrest group for fighting at shopping mall after video goes viral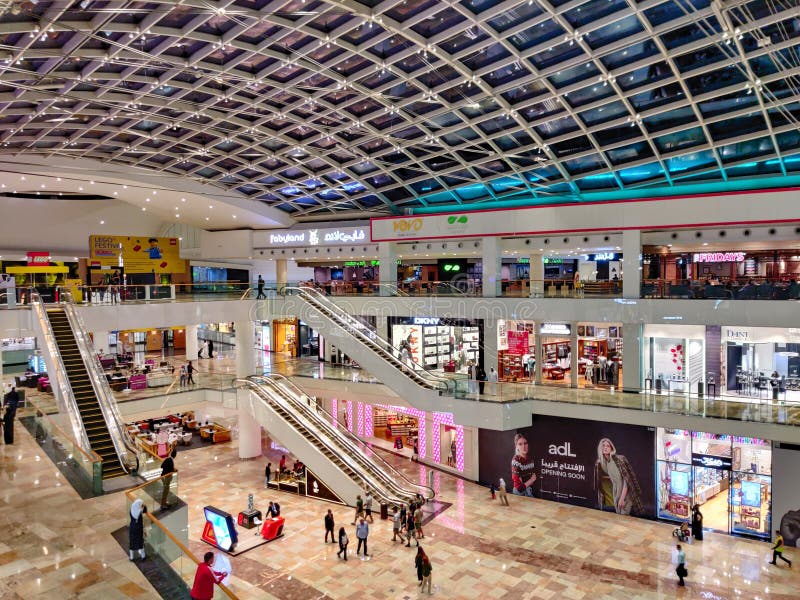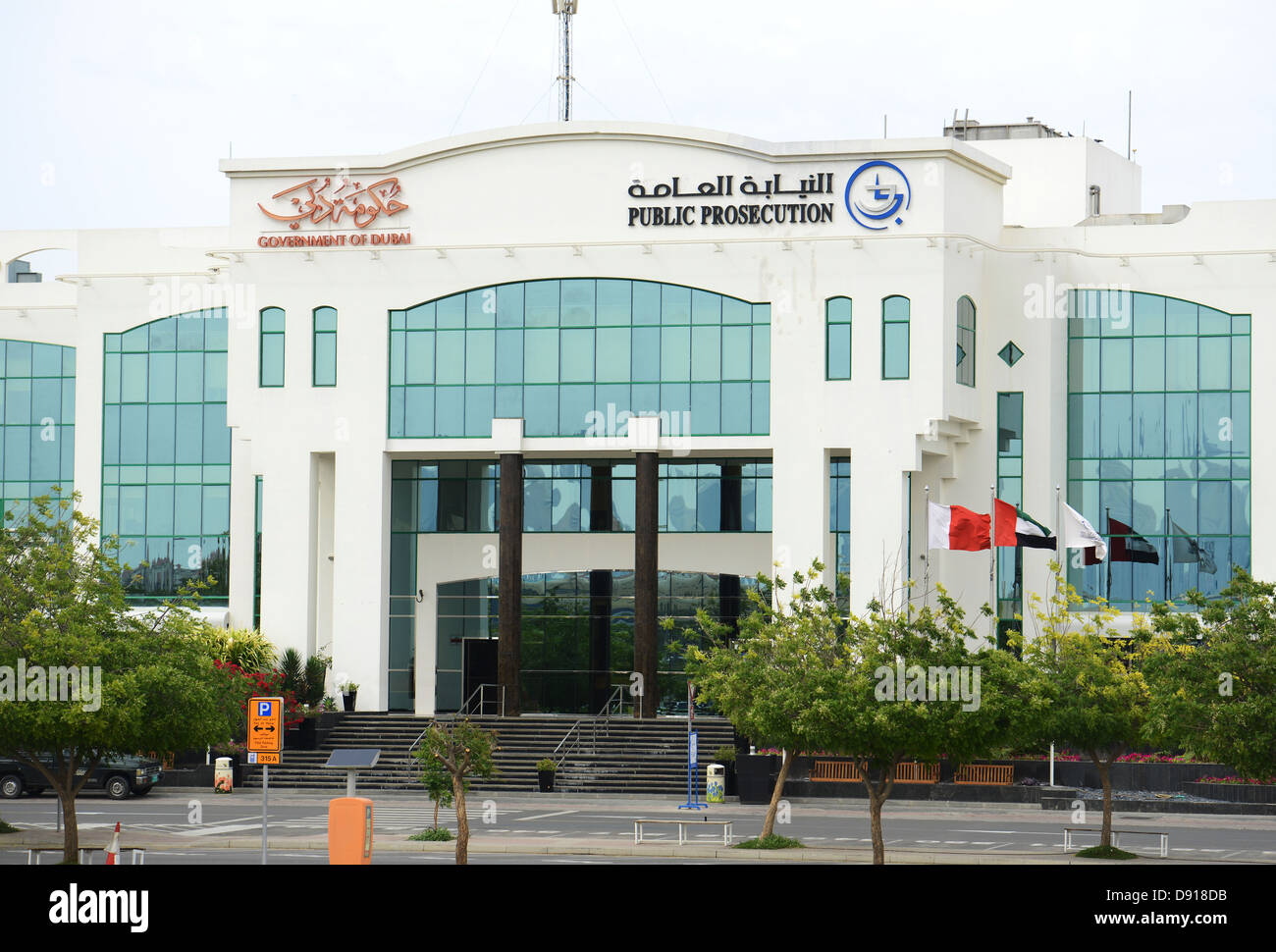 A group of people who were engaged in a heated argument in a shopping mall in Ras Al Khaimah has been arrested.
Coronavirus: UAE reports 1,500 Covid-19 cases, 1,541 recoveries, no deaths
The UAE Ministry of Health and Prevention on Thursday reported 1,500 cases of the Covid-19 coronavirus, along with 1,541 recoveries and no deaths.
UAE weather: Mercury to touch 43°C, chance of rain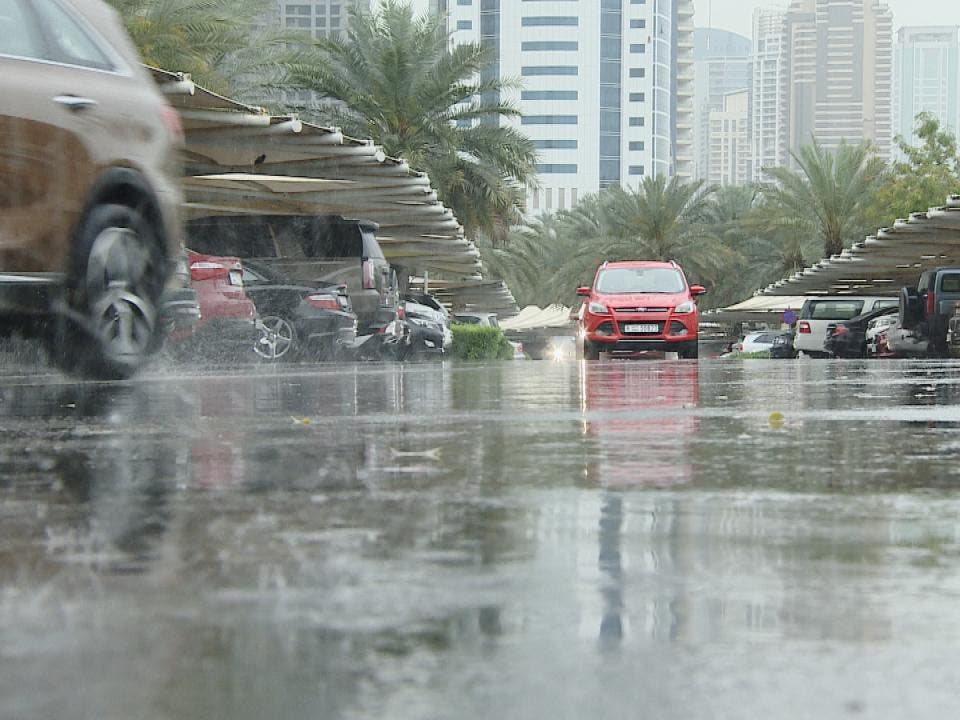 Temperatures are set to rise again across the country on Thursday, with the weather being hot in general.