New UAE weekend: Private sector employees await clarity from firms"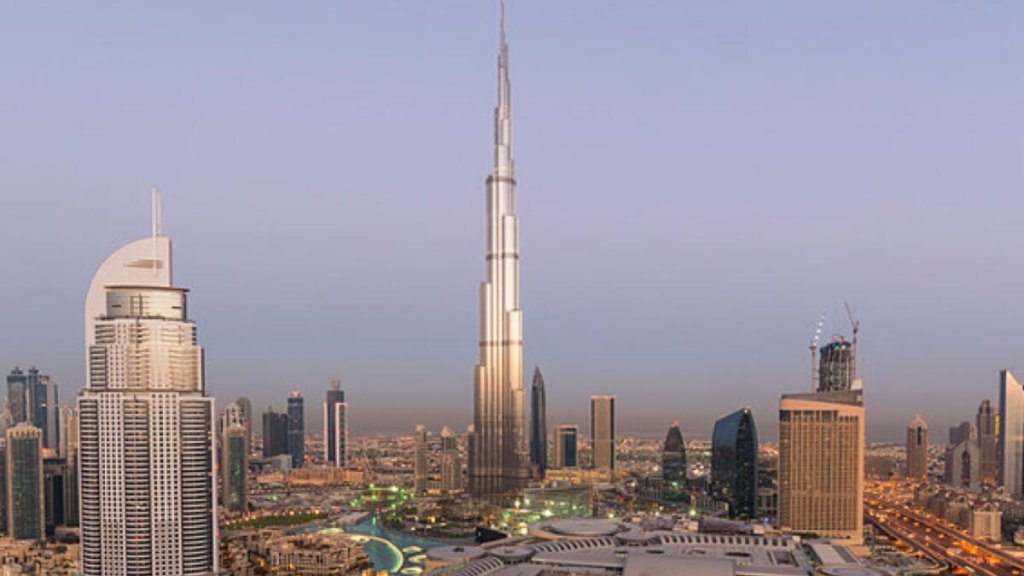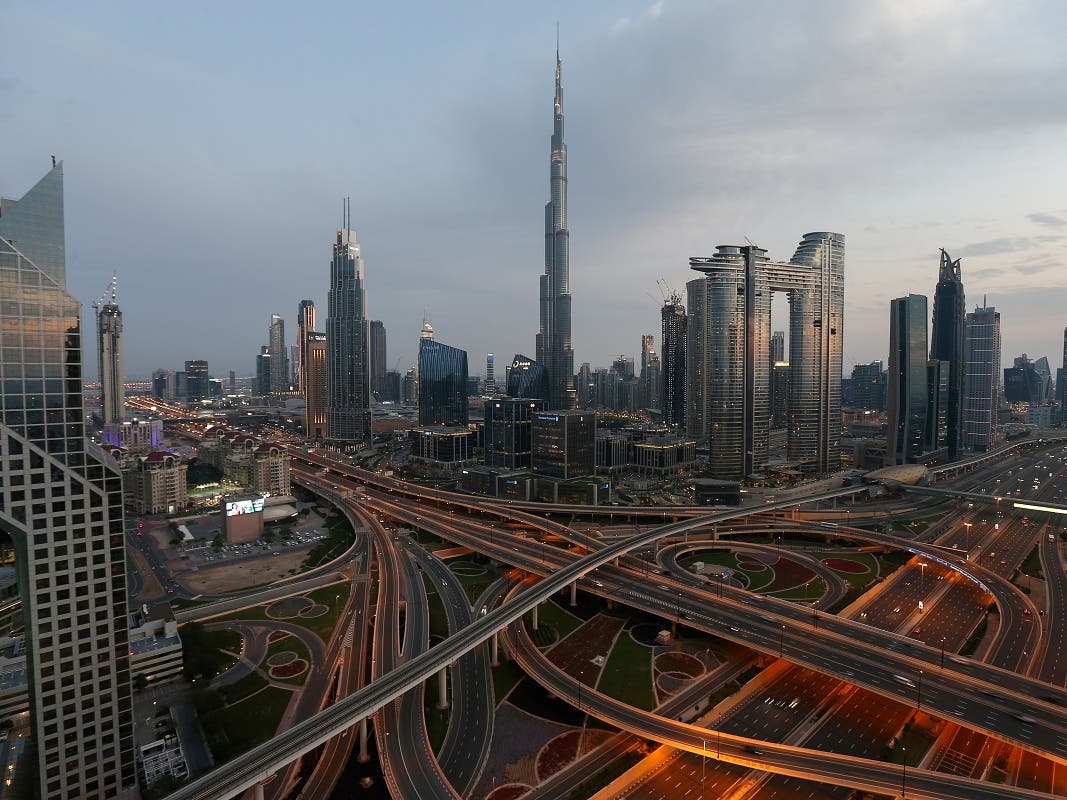 Private sector companies are doing internal studies and making plans to incorporate the revolutionary new weekend structure while employees look up to their employers with great hope.
\
The UAE will transition into a four-and-a-half-day workweek from January 1, 2022. This will see government employees get Saturday and Sunday, and Friday half-day as the new weekend.
New UAE weekend: Dubai schools must close before 12pm on Fridays
Dubai's education regulator has sent a circular to school principals, notifying them about the change in the UAE's work week and weekends, starting from January 1, 2022.
Covid Omicron variant: Vaccine boosters ensure protection, says UAE official
The UAE made Covid vaccine booster shots available to all residents aged over 18 to "ensure protection from new variants" like Omicron, a top official has said.
UAE ranked among most thoughtful societies globally
The UAE has been rated among the world's most thoughtful societies in the world, according a report released on Thursday.
Coronavirus: UAE reports 60 Covid-19 cases, 86 recoveries, no deaths


The UAE Ministry of Health and Prevention on Thursday reported 60 cases of the Covid-19 coronavirus, along with 86 recoveries and no deaths.
\
Dubai: Driver wins 1kg gold in draw on dad's death anniversary, calls it a 'blessing' from him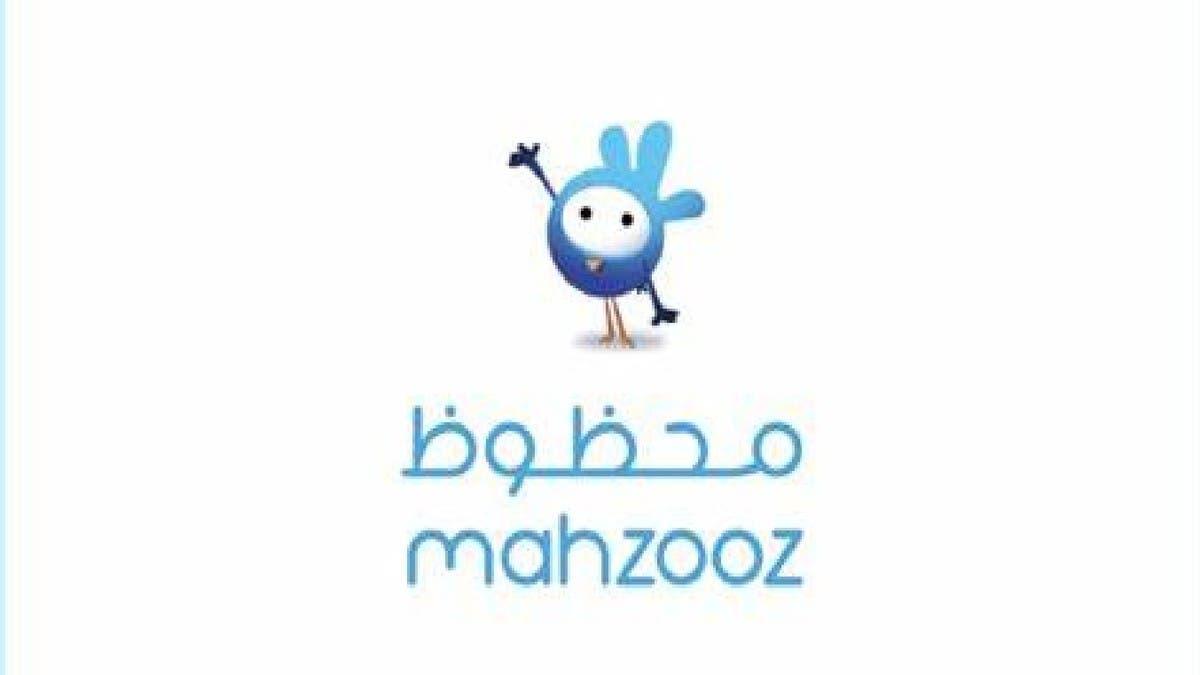 The fortunes of three lucky expats changed for good after winning Dh100,000 each in the 54th weekly live Mahzooz draw, while a 22-year-old Indian expat Akshay struck gold in the special one-off Golden Draw held as part of the 50th UAE National Day celebrations and took home 1kg of gold.
UAE weather: Cool, cloudy forecast for Thursday
The weather in UAE will be partly cloudy on Thursday, according to the national Met department (NCM).