India-UAE flights: One-way airfare soars to Dh2,000
Travellers from India are arriving in UAE in large numbers to visit families, seek better job opportunities, and visit the Dubai Expo 2020, agents have said. A huge chunk of the travellers are quarantine passengers on their way to Saudi Arabia.
Expo 2020 Dubai: Here are some quick facts

Expo 2020 Dubai opened today for the world and will run for six months until March 31, 2022, attracting millions of visitors from within and outside the UAE.
UAE: Mohamed bin Zayed receives Pakistan Army Chief
His Highness Sheikh Mohamed bin Zayed Al Nahyan, Crown Prince of Abu Dhabi and Deputy Supreme Commander of the UAE Armed Forces, received today at Al Shati Palace, General Qamar Javed Bajwa, Chief of Army Staff (COAS) of Pakistan.
UAE: Teen with Crohn's enjoys normal life after treatment, therapies
At a young age, Pakistani teen Zainab suffered from abdominal pain, weakness and failed to thrive as an active and healthy child.
Coronavirus: UAE reports 276 Covid-19 cases, 365 recoveries, 3 deaths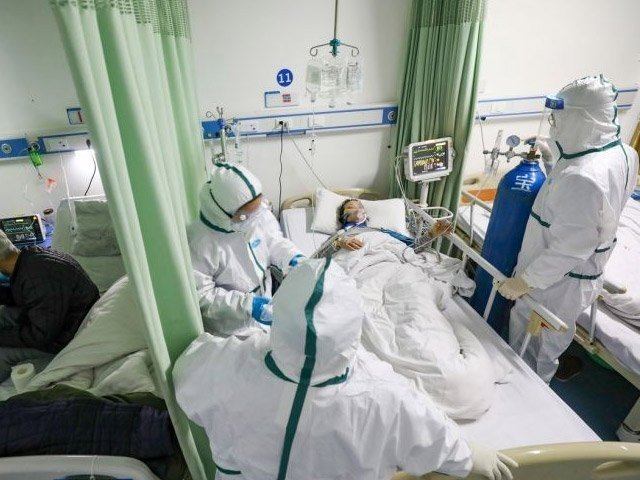 The UAE Ministry of Health and Prevention on Friday reported 276 cases of the Covid-19 coronavirus, along with 365 recoveries and 3 deaths.
UAE: Expat enters raffle just hours before draw, wins Dh1 million

An Indian expat's last-minute participation in Dubai's Mahzooz millionaire draw has changed his life for good and made him a millionaire overnight.
UAE traffic alert: Accident on major Dubai road
The Dubai Police on Friday cautioned motorists about a traffic accident on Sheikh Mohamed bin Zayed Road going towards Abu Dhabi.
UAE: Thick fog and low visibility in Abu Dhabi, clear to partly cloudy skies in Dubai and Sharjah, cloudy in Fujairah
Dubai: Thick fog blanketed most parts of Abu Dhabi today. The NCM issued a weather alert cautioning motorists of low visibility on the roads in these areas till 8:30am.